Material Google Keyboard 4.0 – see the changes and download the apk here!
Here we have the all new Material redesign of the Google keyboard. This is the official release of the material design keyboard or as close as we will get at this moment. Unlike the earlier release that required root and adding libraries to various folders, this is an all in one apk and has no issues with orientation change crashes. This version also brings back the long press duration selection.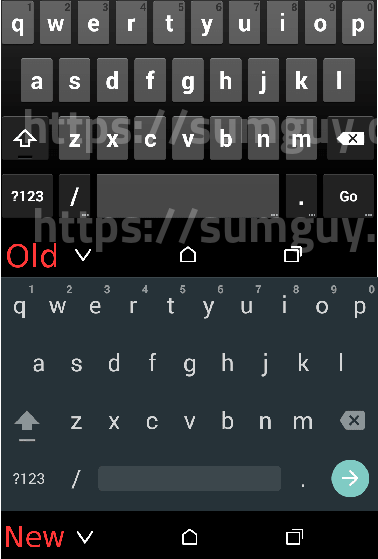 The old and new looks: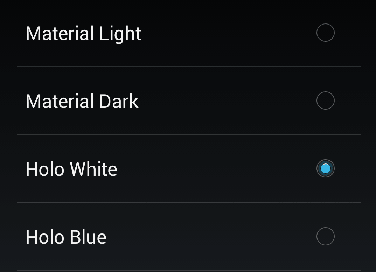 After the upgrade you will need to set the design to material.
[ddownload id="2862″]
Our 4.0 download link.
File size: 18.08 MB
Android version: Android 4.0+
Version: 4.0.21173.1568296
MD5sum: 3f469ffa0c93eae01bdd879152c39902
[googleplay url="https://play.google.com/store/apps/details?id=com.google.android.inputmethod.latin"]
Official store link, this will give various versions depending on the device, for example our ref. HTC m8 4.4.4 got version 3.2 via this link.