Pushbullet updated to v14 and it presents an improved UI, among other changes. The app now presents an improved push and a card-based UI and a fully optimized layout for tablets.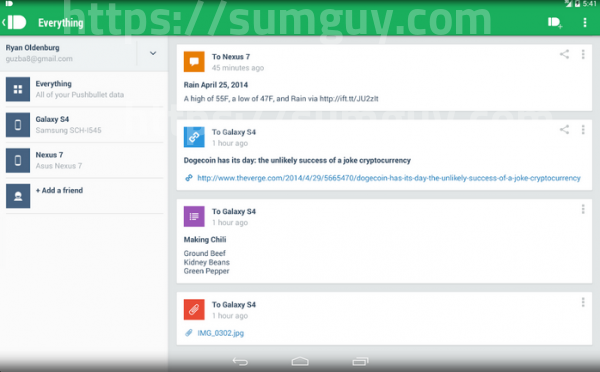 Among the updates are an improved Tasker integration, the option of including multiple accounts and push to all devices. It has become easier to add friends and there is an easy to use notification mirroring enable/disable list, plus an improved widget.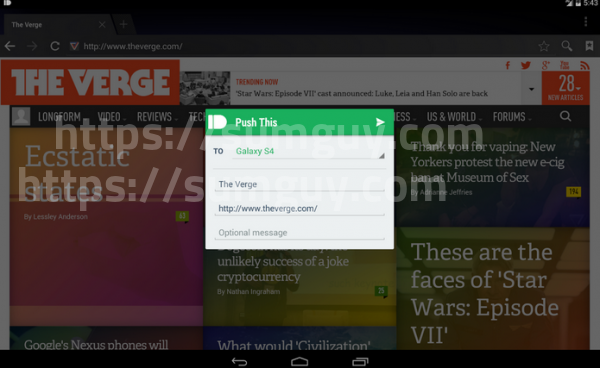 Pushbullet has a new and improved interface with additional functionality. The update is live in the Google Play store and you can download it anytime. Those who want to try this app can do so free of charge.