Welcome to SumGuys Ramblings
The art of wasting time!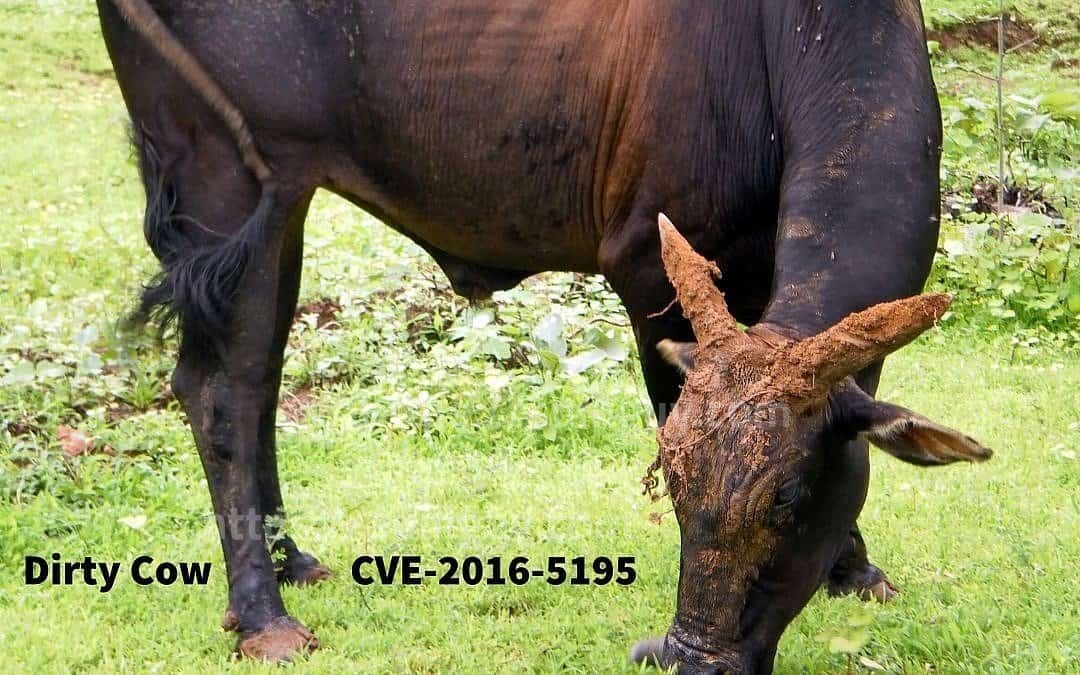 What is Dirty Cow CVE-2016-5195 is a bug in the Copy On Write mechanism of the Kernel. Any user or user owned process can gain write access to memory mappings which should be read only for the end user. This allows them to interact with otherwise root only files....