Welcome to SumGuys Ramblings
The art of wasting time!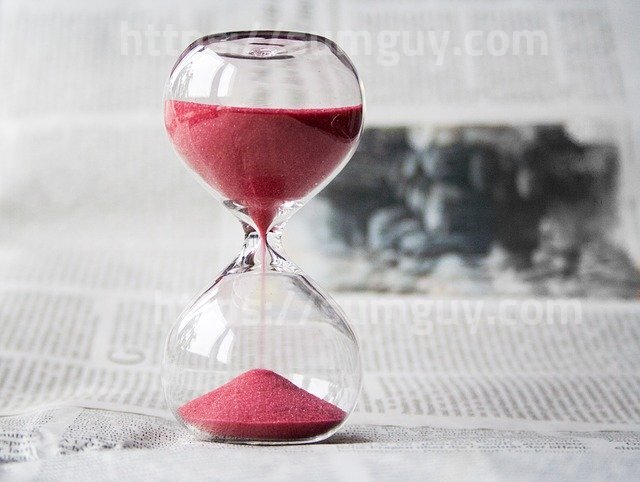 Sometimes I have apps that suddenly stop working, however they don't have PID output or I can't start them via systemd or upstart due to convoluted requirements. Other times the app is on but it stops processing incoming queues due to various reasons. I need to make...