The Turing Phone is on hold and if you still want one, you can confirm your pre-order and receive a free upgrade. In case you forgot, this is the phone branded as the "unhackable" device and it had the release date set on December 18th, but that will not happen anymore.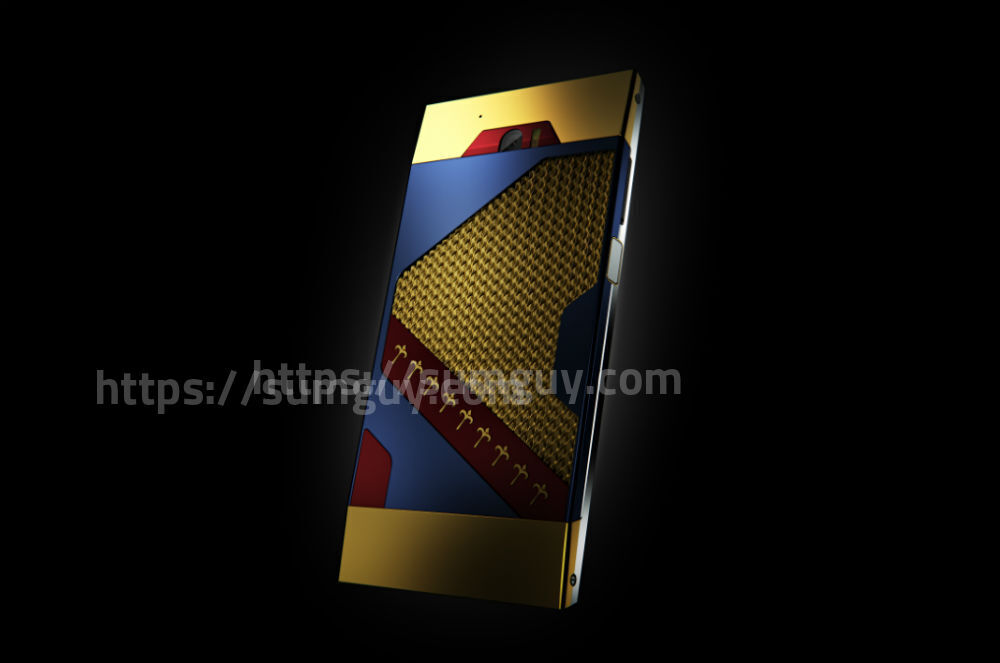 Turing Robotics Industries has sent an email to its customers, saying it will need more time to comply with orders and such. Customers get two options: cancel and receive a refund or stick around and get a free upgrade. The free upgrade means that 16GB of storage will turn into 64GB. The 64GB version upgrades to 128GB and people who ordered the 128GB model will get a limited edition model.
No new shipping date has been announced yet, but the promise Turing Robotics made is that the device will ship by the end of Q1 2016.
Below you can see the full email: