Google recently patented a revolutionary application in the form of a micro camera embedded in contact lenses. Google will also use smart contact lenses that use blink processing and improve them with this new camera component that may change everything for the blind and eye-vision deficient.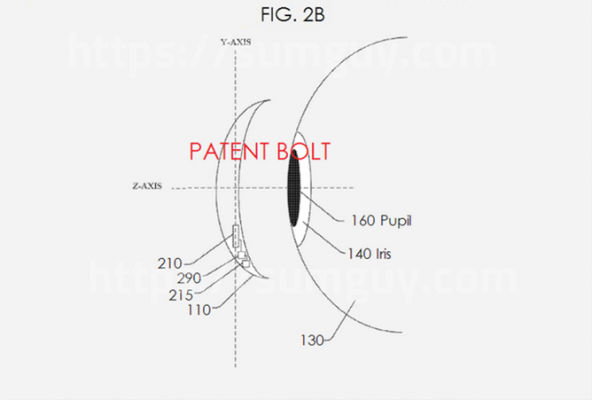 With this patent the Internet flamed up as this technology – if implemented – could mean taking photos literally at the blink of an eye, which means no one would even know or get a heads up on it!
This micro camera could replace glasses or binoculars, offering people zoom and farther focus and they could improve eyesight. The system may be able to announce the blind when they have an obstacle in the way or when they meet someone. The contact lenses system could even support more cameras or sensors to detect pressure and temperature for example.
The entire project is just a patent applied for by Google, which means that if it does come true, it will require many more years before it becomes commercially viable.