TWRP support is now available for the Sony Xperia Z2. Most Android enthusiasts get to a point in life where their only desire is to mod their device, flash a custom ROM or tinker about, and they can't do that safely without a custom recovery.  The Team Win Recovery Project (which is what TWRP means) is probably the best solution out there, and now it offers support to Sony's Xperia Z2.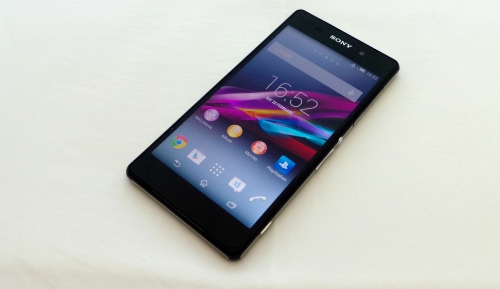 TWRP helps users back up their device so that any ROMs or ZIP files flashed will not render it unusable in the future. Considering the fact that novice devs and modders usually get into trouble, backing up everything on your smartphone or tablet before tinkering is the best and most recommended option.
The image file from TWRP can be flashed by using a fastbot and you will find more instructions on the devs page HERE!