Yuphoria phone gets Cyanogen OS 12.1 OTA
Yu's Yuphoria phone will soon run on CyanogenMod 12.1, which is a customized version of Android 5.1. The phone has been available for half a year now in India. Its problem has been that its availability was in form of a CyanogenMod nightly that users had to flash a custom recovery and a custom ROM in order to access.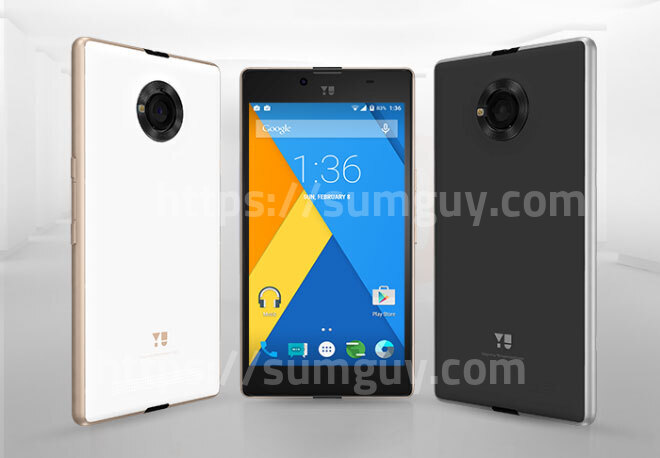 It was recently announced that a ready to use consumer-ready update of the stock software build is now ready for rollout. The Yuphoria phone has a YOG4PAS47N build which is an Android 5.1/Cyanogen OS 12.1 build. The upgrade brings devices to build number YNG1TBS2P2. After the earliest rollout will be completed and tests for bugs are resolved, the manually fastboot files will be released.
Apart from the usual features in Android 5.1, Yuphoria's update will also include a redesigned launcher, a smart screen function where you can automatically adjust screen settings, a new version of AudioFx, a wider range of media codec support and a combined calendar with email function.
Source: Yu Yuphoria via AndroidPolice