YUphoria and YUreka are getting CyanogenMod 12.1 nightly support
The YUphoria and YUreka are getting an update to CyanogenMod 12.1 nightlies if you are willing to accept the bugs that come with this build as your own. Both devices are basically Cyanogen OS phones from India made by Micromax subsidiary YU.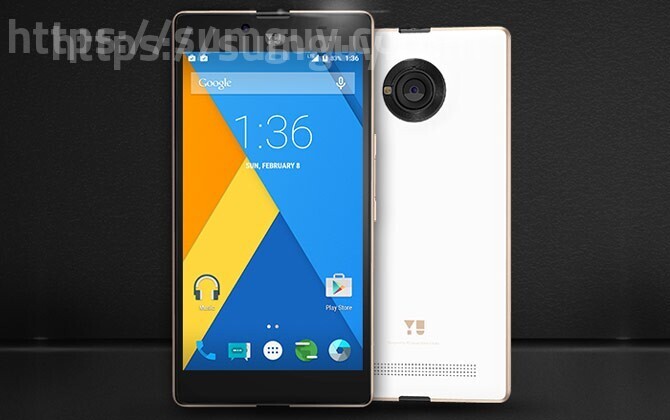 Yuphoria is a mid-range device that competes with Moto G and other similarly constructed devices. Its nightly is codenamed lettuce and it brings about CyanogenMod 12.1, a custom ROM version based on Android 5.1. The ZIP archive measures 365MB.
The Yureka also has an update in the form of a 12.1 nightly codenamed tomato. This device has a more powerful Snapdragon 615 and a slightly larger price as well. Its nightly measures around 366B.
These two Yu devices run on Cyanogen out of the box which means that flashing a new CyanogenMod version will not make such a striking difference as it happens with changing TouchWiz or Sense UI for example.
The nightly builds are updated on a daily basis and bugs are sorted out as soon as they are signaled. Stability issues may appear if you do flash this nightly, so tread carefully.
Source: AndroidPolice