YU YUreka gets minor update from CyanogenMod 12 to new build number
Apart from the One Plus One, YU YUreka is the only other Cyanogen-running device you can buy at the moment. The device recently got its update to CM 12S which brought it to Android 5.0, but now it is also getting the OTA to… 5.0 (no 5.1 yet, folks!).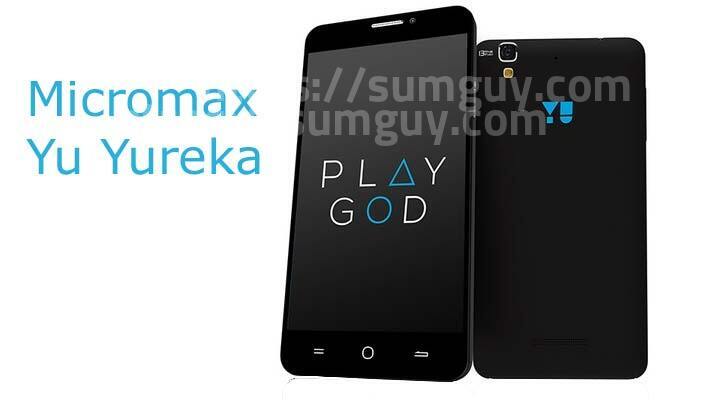 This OTA brings the build number from YNG1TAS0W0 to YNG1TAS1K0, the update being dated May 1st 2015. The changelog itself is very simple, as it includes power improvements and some security enhancements.
The OTA is slowly getting to all devices out there, so it may take some time, but if you don't want to wait a minute longer, you can download the update (644MB) via the Cyanogen support page you can find in the source link.
Source: Cyanogen