#YouTubeRewind 2015 is here with more Youtubers, more catchy-ness and a live Trending tab!
#YouTubeRewind is released and amassing millions of views per day now, and we can enjoy more of the viral and trending videos starting today with the release of the trending video tab!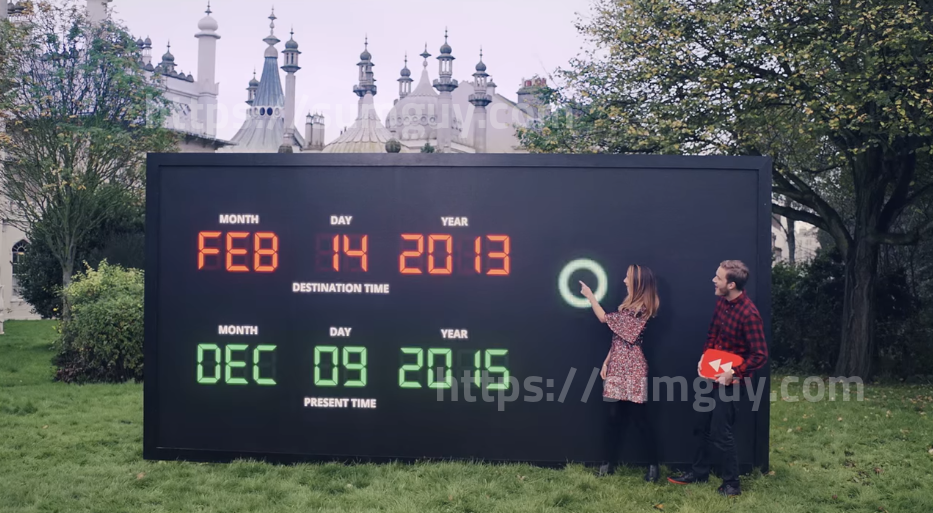 Another year has passed and the YouTube team responsible with creating an original mash-up of all the important Internet-ty things that happened in 2015 has once again released a great video. Some famous YouTubers from all over the world, some catchy or super-annoying songs and the reinterpretation of some viral memes later and we have a video rewind celebrating 10 years of YouTube!
But that is not all! YouTube finally made the fourth tab official. This is an illusive feature some users have accidentally experienced this year, after the big overhaul of the mobile app. Now everyone can enjoy it. The Trending tab is responsible with listing the hottest things posted to the media platform on a daily basis.
In the meantime, you can also check this year's YouTube Rewind: Now Watch Me 2015:
The trending tab can be found on the mobile app but you can also spot it on the web version. This feature also allows users to check out YouTube 2015 rewind content, which encompasses a collection of some of the most popular videos launched this year on the site. This change should be live on everyone's app and web page by now.
Source: YouTube Blog