YouTube Red – the final YouTube experience you ever needed
YouTube Red is finally upon us and a new life without ads has finally become a reality. Well, technically, the service goes live on October 28th, but we already know all the details. When you agree to a $9.99 monthly fee you will never have to see another ad on YouTube again; plus you get other nice perks to go with it.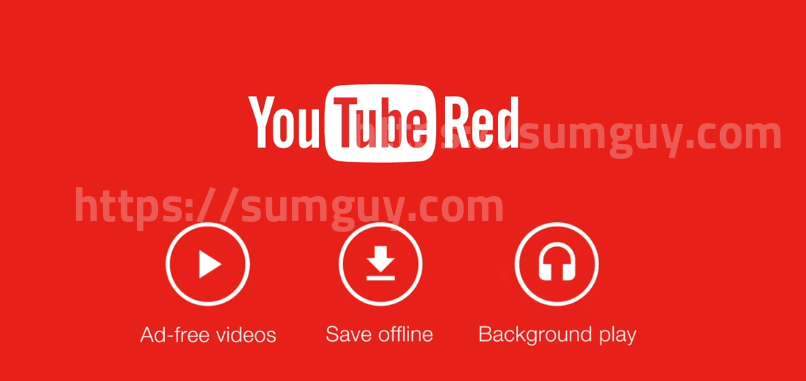 Why is YouTube Red special?
This feature will stop streaming ads on ALL videos, including offline and playback viewing. Users who agree to this option will no longer see any banners, pre or mid-roll ads or text overlay ads on the videos they see. When it comes to embedded promotions on a channel the situation is different, as Google doesn't have anything to do with them, meaning you will still see those. This feature will be available everywhere you log into your account to watch videos. This comes along with a new YouTube Music app that is siphoning some nice stuff for the Red.
https://www.youtube.com/watch?v=YL9RetC0ook
What is most interesting and helpful about YouTube Red is the fact that it is linked with Play Music. If you pay a monthly Red subscription, you also get unlimited Play Music streaming and if you are already subscribed to Play Music you also get Red for free. This allows you to pay $10 for both apps in their subscription mode, which is a decent deal from Google.
It all starts in the US on October 28th, when new users will be able to try out YouTube Red for free for about a month. That is also when the Red subscription method becomes available but you can already subscribe to Play Music to get automatic access to it. Welcome to the official ad-free YouTube Red subscription world!
Source: YouTube blog