YouTube Red goes live today! Watch videos with no more pesky ads!
The age of ad-free videos and music is upon us as YouTube Red goes live starting today! When you open your YouTube app or page today, you will see a new logo for the Red feature and you may get bombarded with some ads prompting you to try it out… by buying it, of course.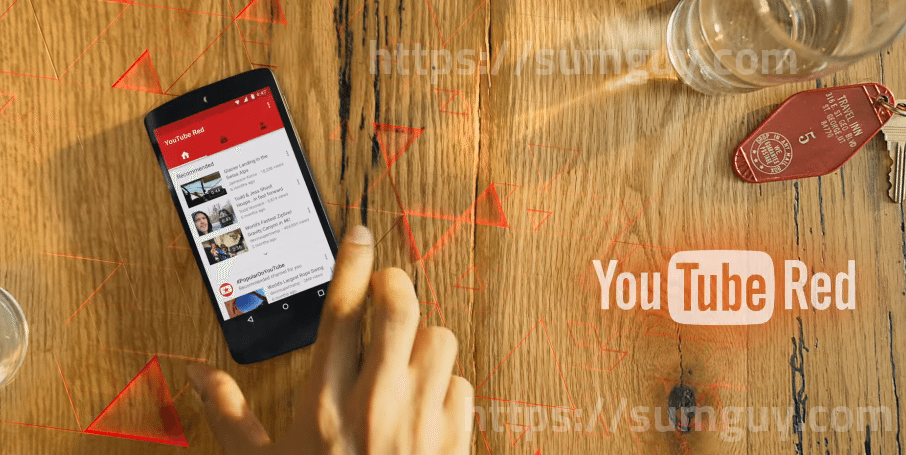 The irony of it all is that, in order to escape 15-second pre-roll ads or click to escape banners, you will have to sit through one about YouTube Red anyway. The feature is allowed on any platform where you log in and it requires you to pay $9.99 per month to be ad-free. That's not all you get for this money though, as you will also get offline caching that lets you view videos offline, plus some exclusive content from popular YouTubers that you will not be able to see elsewhere (at least not legally – lets be honest, we all know how the Internet works already).
https://www.youtube.com/watch?v=YL9RetC0ook
You can get a subscription by paying up to Red directly or if you already have a Play Music subscription already available. The price for each feature is the same, and if you buy one sub, you get the other for free. You can also get a 1 month free trial of YouTube Red if you want to be sure about what you are getting before signing up your money for it. You can give it a look at the source link below.
Source: YouTube