YouTube Gaming launches tomorrow! Twitch's competitor goes live
YouTube Gaming is getting launched in just a few hours. Google has been testing its newest service for months now and it appears that it is keeping its word of launching it sometime in 2015. This is supposed to be a Twitch competitor after all. All regions that have access to YouTube will have access to the streaming feature.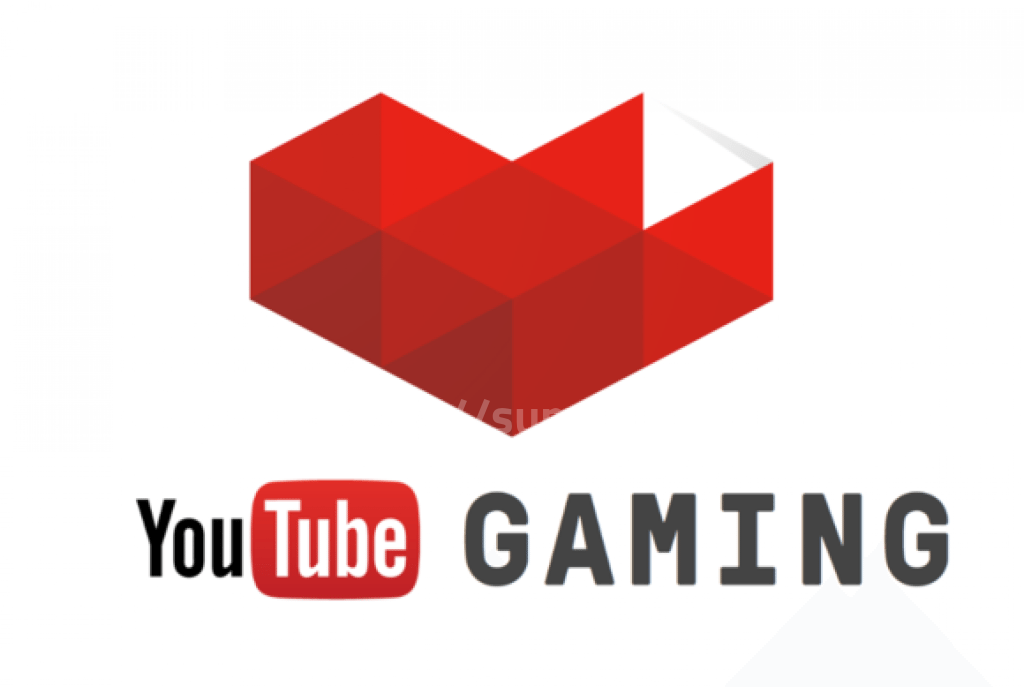 This service is one of the first serious competitors to Amazon-owned hit Twitch. Google wanted to buy the original service, but that deal fell through and Amazon swooped in and got it for themselves.
YouTube Gaming could change the face of streaming because it will allow users to store their sessions indefinitely, which cannot be said by Twitch, where streams get deleted after some time. Some Twitch streamers even upload their sessions to YouTube for archival purposes and post-viewing. This could make things much easier for them, depending on how things go.
The Gaming service will be available worldwide but the mobile apps will be available in the US and UK at first. The Android app will go live tomorrow.
Source: AndroidPolice