YouTube Gaming is coming! Google to launch its own live streaming gaming service
YouTube Gaming is taking on Twitch! The newest Google project was announced rather cutely on Twitter yesterday and it appears that the Game is on! Google almost bought Twitch last year, but Amazon was better and faster – and probably made a better offer – so they snatched it for themselves. Now the rainbow multinational has decided to step up their game and get in on the ever-growing gaming market and its linked online gaming streaming hype with its own streaming service.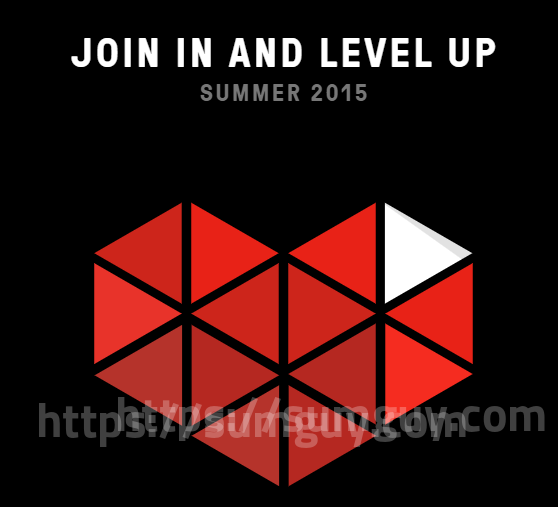 Enter YouTube Streaming, a service using the YouTube name that will have its own website and app to go with it as soon as this fall. It will have dedicated pages for over 25,000 games at launch and support for 60fps streaming along with improved latency and the promise of never having to schedule broadcasts. Streams will be turned into YouTube videos for good measure. This means that old videos should remain viewable long after they were made, unlike the Past Broadcast service Twitch is offering where users can opt out of recording their streams for posthumous viewing in archives and where they don't stay longer than 60 days.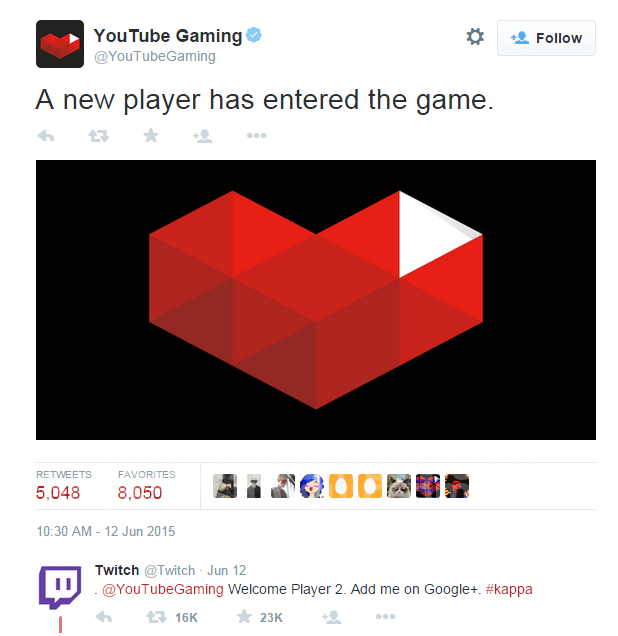 The Google service will launch in the UK and US first and it should extend globally after that. There is no exact launch date at the moment; therefore it could happen any day now in the next couple of months. Until then, you can try all the little triangles shaping up the heart logo from the official page, if you want to relive the nostalgia of hearing old game jingles, that is.
Source: YoutubeGaming via AndroidPolice