Xposed Framework for Android 5.0 could be Lollipop compatible sooner than you think
Xposed Framework for Android 5.0 could come to devices faster than you think. If you like to mod your device, you must have found Xposed Framework pretty useful already. You don't have to flash new ROMs but you can customize your system and tweak the UI to your liking with little risk. You waited around for a while, but Xposed may now be coming to Lollipop as well, and soon.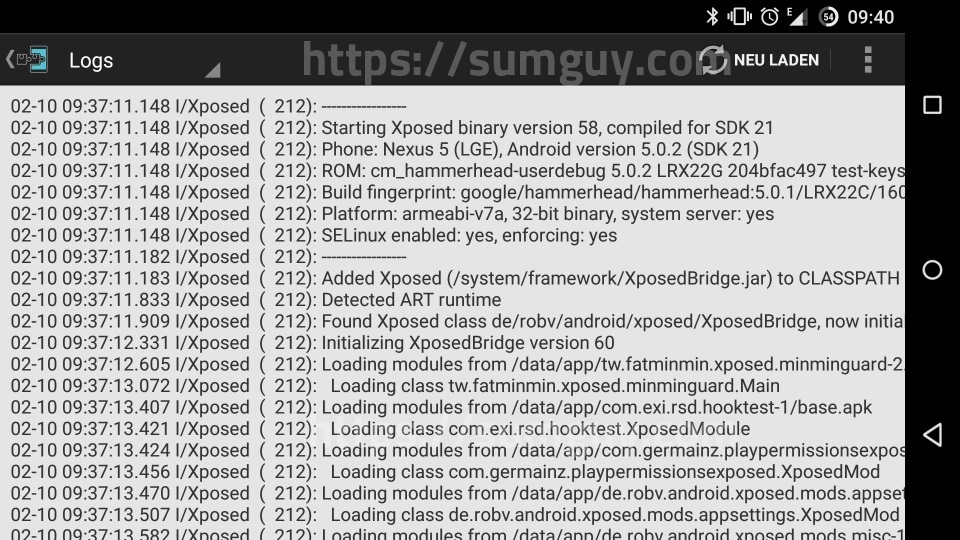 Xposed's developer posted an update on XDA saying that the mod works rather well already. Rovo89 also added a screenshot where Xposed is shown running on a Nexus 5 with Android 5.0.2.
When you install Xposed Framework for the first time you will need root access, but after that you will get the possibility to install modules really simple. This is a soft-mod that can be reversed and it is basically powerful enough for any light modding you may want to do. There is one problem though, and that is Xposed does not work with ART runtime, the new Lollipop default version.
Source: AndroidPolice