Xposed Framework compatible with Android 6.0 devices soon
The Xposed Framework is one of the most variable tools around when it comes to tweakers and tinkerers of the community. If you install this framework on an Android device you will get an open door to hundreds if not thousands of possibilities of changing the way your mobile system reacts and your apps work.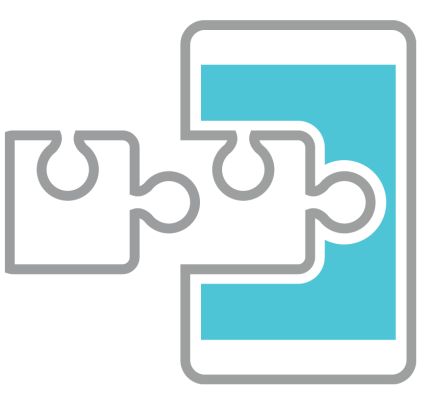 You can choose from hundreds of modules you can install, and they allow you to do different things such as enabling Force Touch on Android, YouTube background playback or even making smartphones water resistant.
Each Android version requires changes and the devs behind Xposed Framework must rebuild the framework continuously to keep up with the OS changes, and this can take a lot of time to complete. There is no version of the framework that works on Marshmallow at the moment, but it is being worked on.
Some devs are working on some new builds of Xposed Framework for the newest flagships around, which means that an up and running viable build for most Android 6.0 devices will be out soon.
Source: AndroidPolice