Xposed Framework available for ARMv7 devices in alpha build
Xposed Framework is now available for Lollipop in the form of an alpha build. The vague promise of "soon" is now a reality, even if the installation process is a bit more complicated than usual.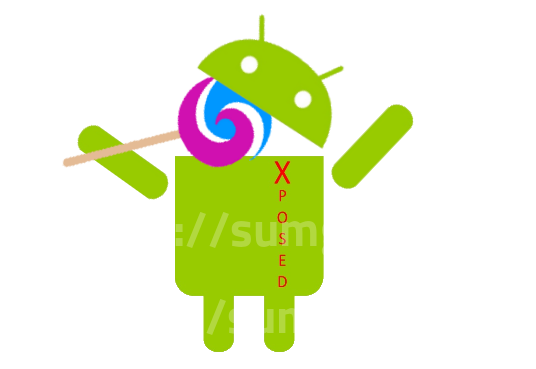 In order to install the new Xposed version on your Lollipop device you have to flash the ZIP file by using a custom recovery that installs the framework. After doing this, you will have to install the Xposed APK in order to manage your modules. Most of the modules compatible with KitKat will work on Lollipop as well, albeit with a few modifications here and there.
This version of Xposed is an alpha form, which means that bugs and boot loops can occur. You will have to take a risk if you want to update your Xposed Framework to the most recent version and you should back everything up before attempting to upgrade. This version is compatible with ARMv7 devices only at the moment, which means Intel devices and ARMv8 64-bit devices will not work. The 64-bit version will be released in the future.
Source: XDA