Xiaomi to release MIUI 7 OTA starting October 27th
Xiaomi devices may not be at the top of the mobile chain in the US or in Europe but they are among the most popular smartphones in Asia. All Xiaomi devices run on MIUI, a build of Android that is now getting an update. MIUI 7 will roll out on supported devices starting October 27th via an over the air update. This version of OS will bring about tons of changes and improvements while maintaining the KitKat or Lollipop base, depending on the device it goes on.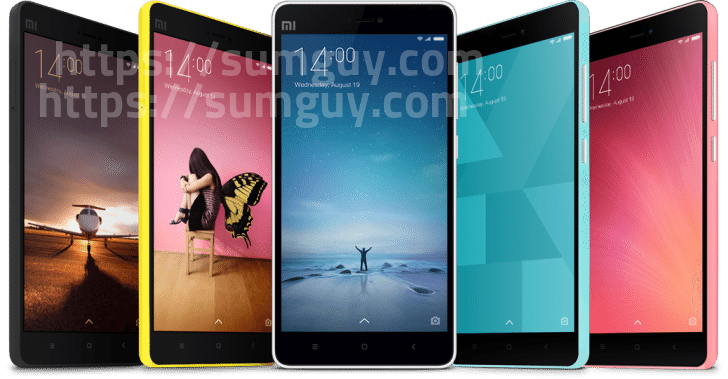 MIUI 7 has been in beta tests for more than a month now, so we can tell you a bit about what you will be getting with this update if you own a Xiaomi device. The new OS version will extend your battery life by 10% and it will speed up performance by 30%. You will also get system UI themes and a theme builder spiced up with a bunch of downloadable themes. Among the improvements you can also count kids modes, call videos for contacts, and facial recognition, plus an enhanced gallery.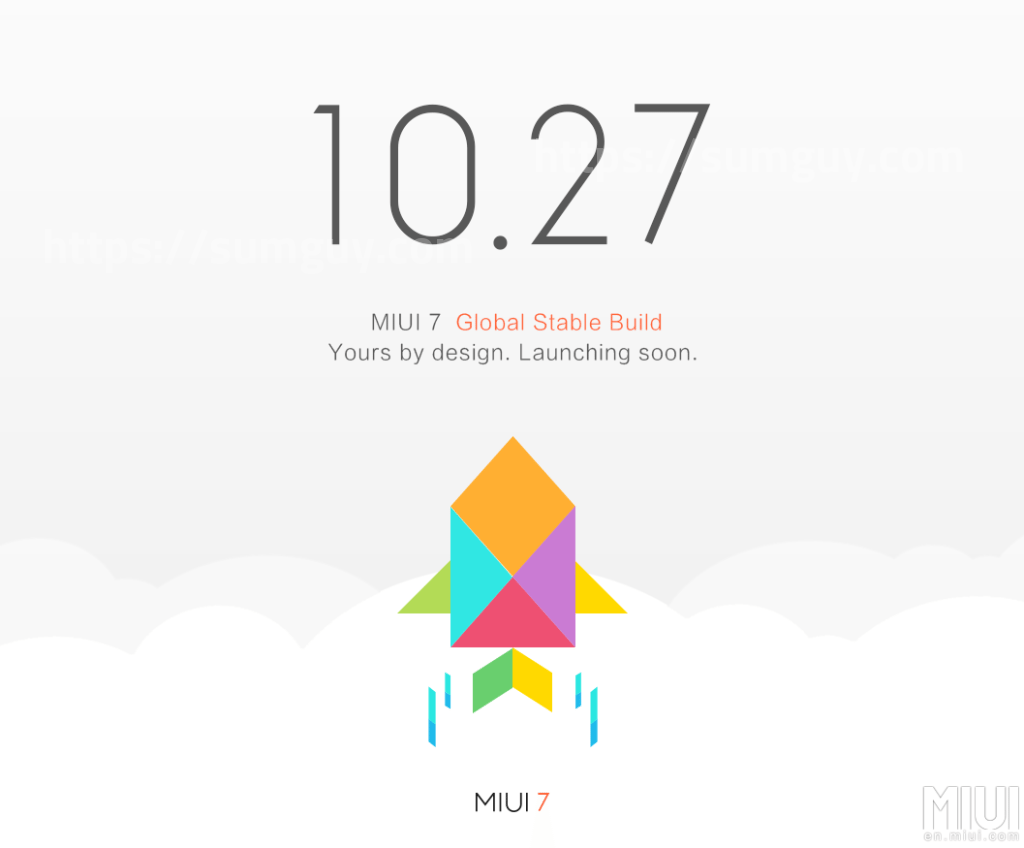 The MIUI 7 update will come via OTA on devices such as Mi4i, Redmi 2, Redmi 1S and Redmi Note Pro. The flashable ROM download will also become available at MIUI's official download page. Some of the devices will remain on a KitKat build even with this update, whereas some are moving to Lollipop. We are not sure why Xiaomi has chosen this yet, but we are eager to tap the hell out of our smartphones when we get the update ourselves!
Source: MIUI