Xiaomi to launch MIUI 7 and Mi 5 phone on August 13
Xiaomi just confirmed that MIUI 7 will be unveiled at its upcoming event scheduled for August 13th. The new Xiaomi Mi5 is rumored to launch at the same event.  According to the manufacturer's forum, the new OS will be revealed at the New Product Launch Event that will take place at the China National Convention Center.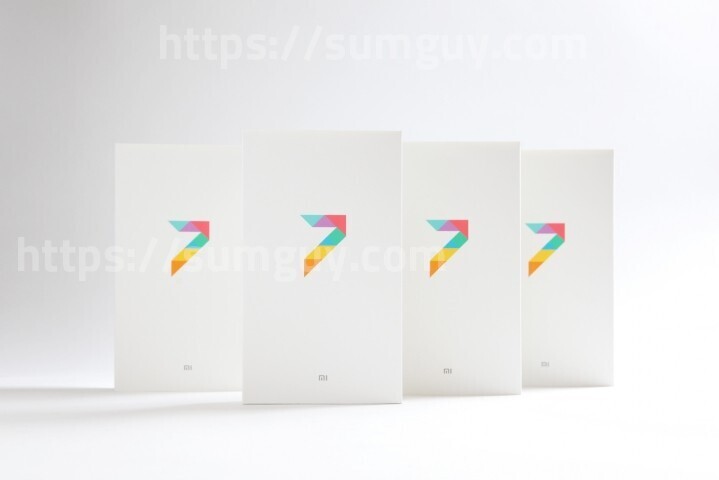 MIUI was launched over a year ago and it has become rather popular because it lets users customize features other device users cannot change on their OS. It looks a bit different, but in a good way, and most users who want a different experience than all the iOS, Android and CyanogenMod devices out there will definitely choose this Android-based OS.
Xiaomi MI tablet running on Windows 10?
The Microsoft Windows 10-based Xiaomi Mi tablet is supposed to make its appearance known on August 13 as well. This new tablet is said to run on the new Windows 10 and not on the usual Android MIUI OS. It is yet unclear if the Windows OS will be the PC version or a mobile edition.
The Xiaomi Mi 5 is rumored to have a 5.2" display with Gorilla Glass protection and 2.5D edges and it will run on a Snapdragon 810 processor with an Android 5.1-based interface and 14MP back camera and a 13MP front camera. It will reportedly be powered by a 3000 mAh battery.
Source: Firstpost