Xiaomi opens first US Mi store where you can buy everything EXCEPT smartphones
Xiaomi's first US virtual Mi store is finally live and you can actually get some devices at a decent price, along with tons of accessories. At the moment you can't exactly buy smartphones but you can indulge in some nice accessories.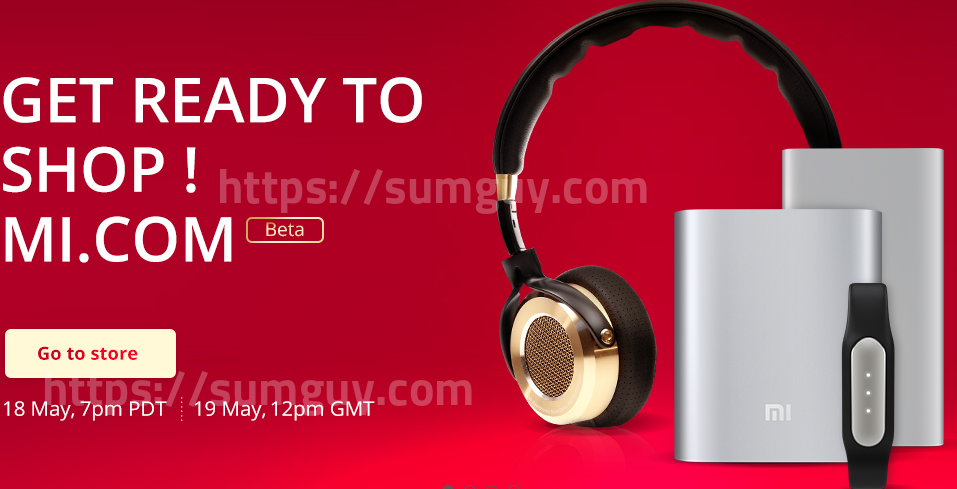 You can buy a fitness band, a battery, a power bank or some headphones if you are so inclined. The batteries have capacities ranging from 5.000 to 10.000 mAh and they sell for $9.99 to $13.99 respectively.
The Xiaomi headphones you can buy from the store cost around $79.99 and they are very similar to the $600 Grado Ps500e headset.

You can also purchase a Mi Band fitness tracker for $14.99 and you won't even have to recharge it for about a month.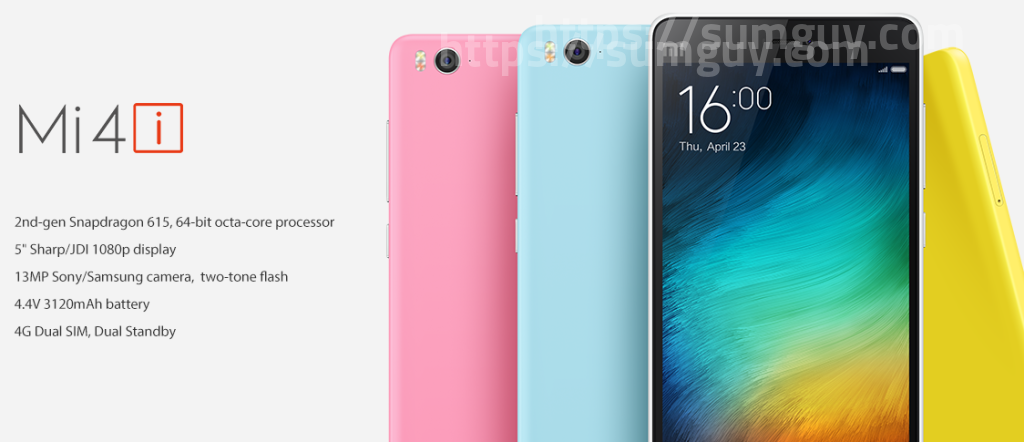 The store already presents smartphones like Mi 4i, Mi 4, RedMi 2 and the Redmi Note4G, a Mi Pad and the Mi TV. These will be available in the US stores later this year though.
Source: Mi Store