Xiaomi Mi 4c to launch on September 22nd
Xiaomi is always up to something and this time it's the Xiaomi Mi 4c, the newest iteration in the Mi 4 line. The newest smartphone is expected to launch on September 22nd if we are to believe a Weibo post. Speculations regarding the specs of this new Xiaomi device are running rampant but it appears that most are correct, since now we can share some of them straight from the manufacturer's forums. The device is expected to launch in two variants, a 16GB storage version with 2 GB of RAM and a 32GB storage version with 3GB of RAM. This is official information you can also find on the Mi forum.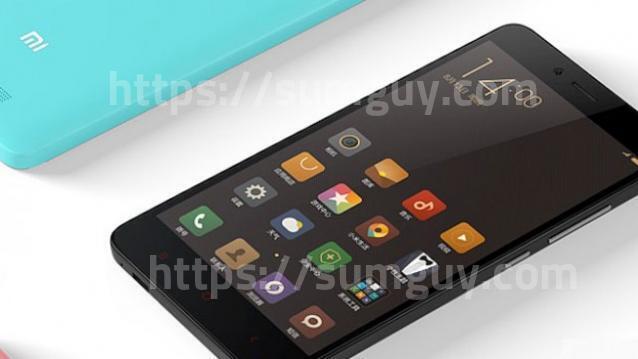 When it comes to expectations, Xiaomi Mi 4c is supposed to come bearing a 5 -inch full HD display with a 13MP rear camera and a 5MP front facing snapper. Under the hood you should find something like a Snapdragon 808 SoC which has a hexa-core processor.
When it comes to connectivity, the rumored USB Type-C connector should be found somewhere on then device along with a microUSB to USB-Type C adapter for your convenience. The device should run on the most recent MIUI version, which is MIUI 7. The battery is rumored to be a 3,080 mAh battery. The new Xiaomi Mi 4c smartphone should weigh somewhere around 130 grams and it should have the same dimensions as the Mi 4i: 138.1 x 69.6 x 7.8 mm.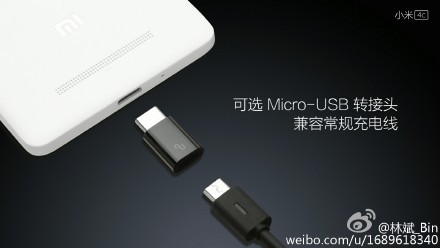 Some AnTuTu marks were leaked as well and they prove that the device is indeed packing a hexa-core Snapdragon 808 processor plus 3G, GPRS/EDGE and 4G LTE connectivity options.
Xiaomi Mi 4c will cost around $240 when it comes to the 16GB version and the 32GB version will be priced a little higher. We will find out more on September 22nd when the device is officially launched.
Source: Firstpost