Xiaomi Mi 3 gets official TWRP support starting today
Xiaomi Mi 3 is getting official TWRP support starting today. The Chinese device launched in the fall of 2013 and its low price and powerful hardware became an instant selling point.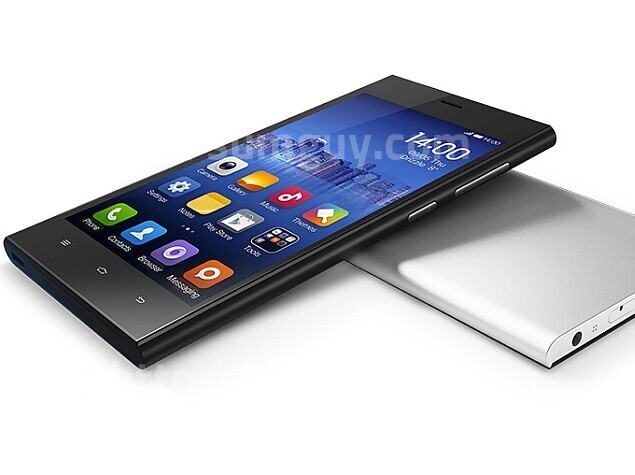 The phone is not quite easy to procure in the US, but on the Asian market and on the European market it's a pretty popular device. Its build is the best promotion it could get as the device packs a Snapdragon 800 processor with 2 GB of RAM, a 13MP rear-facing camera all powered by a rather large 3050 mAh battery.
The world's leading custom recovery is now available for the Xiaomi Mi 3 smartphone. This means it is great for people who like to tinker and bake their devices for a hobby. You will be able to find the download on the TeamWin website.
Source: TWRP Xiaomi Mi 3 page