XBMC/ Kodi remote app Yatse gets material design update in beta
XBMC/ Kodi remote app Yatse just got a visual makeover update to 5.0 beta.  The former Xbox media center is one of the most popular remote control apps for Android media manager and now it shows its new visual design on Google. The new interface is similar to most Material design updated apps we have seen so far.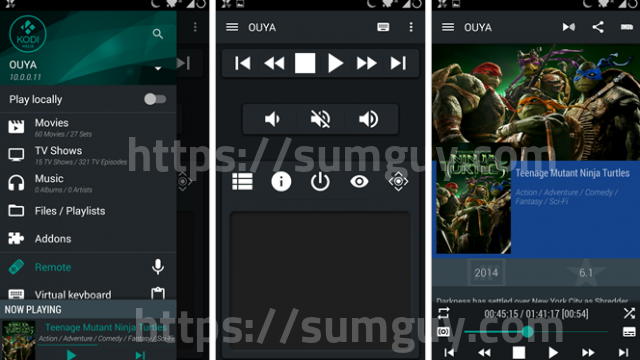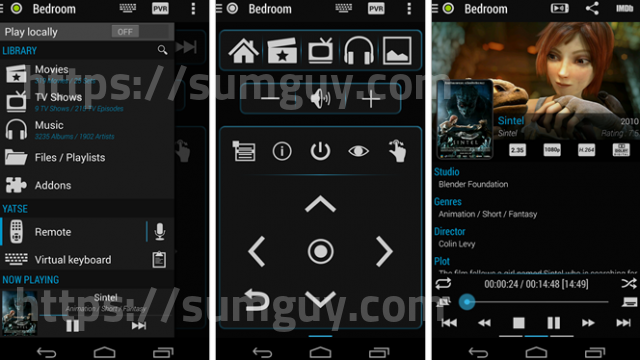 The app has a new color scheme with various menus and action bars, and of course, materialized sliding elements. The remote interface has been simplified and it appears to be less distracting when watching TV.
In order to be able to download the app, you will have to join the Google+ community and agree to join in on the beta found on Play Store. If you're willing to pay $4.49 you will be getting more advanced features too. In order to be able to use Yatse, you will need XMBC version 11 or more.
[googleplay url="https://play.google.com/store/apps/details?id=org.leetzone.android.yatsewidgetfree"]