X-Avto: absolute drift:drift around in simplistic environments
is a new game coming from dev Gvizdon and, although the game is in its beta form at the moment, it does have some functionality that can make your free time be better spent. The game is free but it does offer in-app purchases and it promises to improve with very update. Updates are timely by the way, which means things get improved all the time.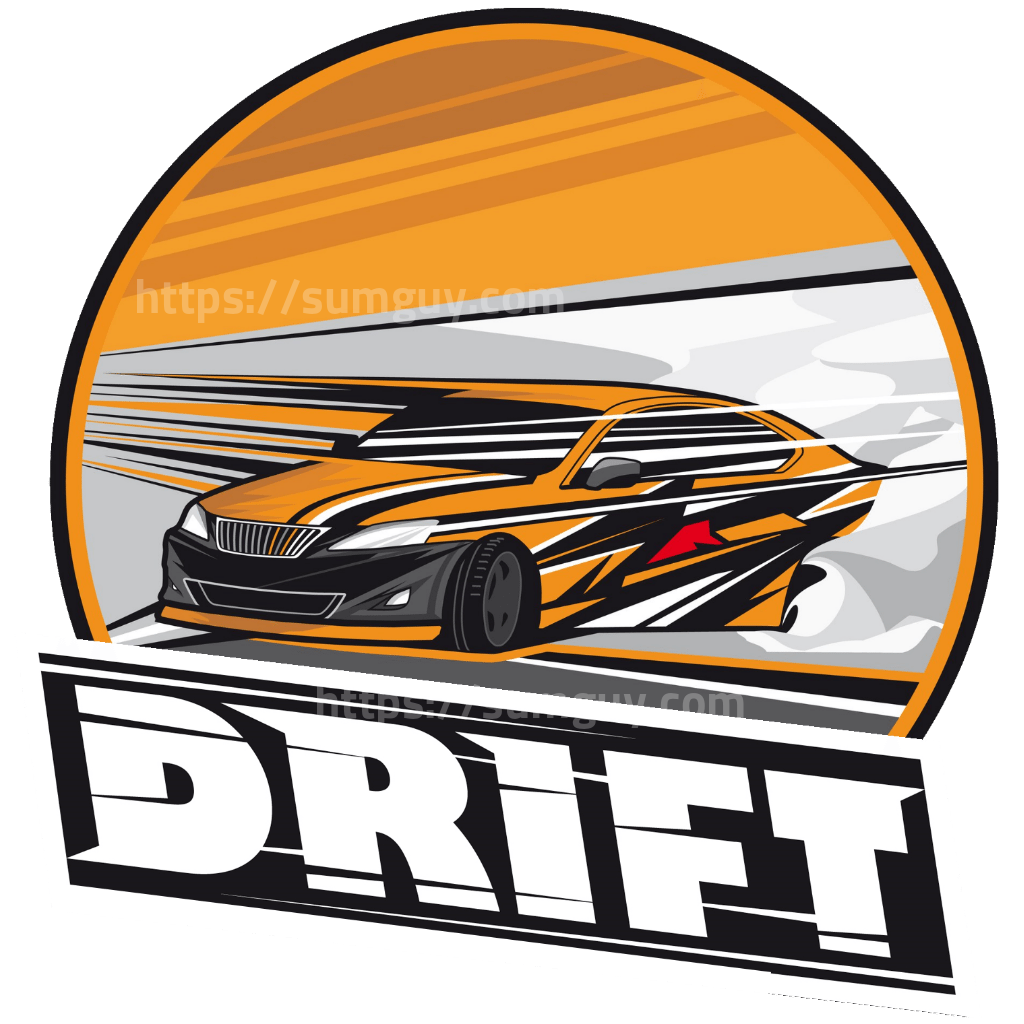 What makes X-Avto: Drift different? the game lets you drift at high speed in a simplistic yet colorful environment filled with geometric shapes. You get to choose between five different cars that you can later use to drift around with.
Selling points:
5 different cars to choose from
physics approved by extreme driving schools
legendary Japanese racetrack
free run mode
clutch kick
customizable cars
electro soundtrack
no ads.
The game has a nice idea behind it and it may turn out into a success if the right steps are taken in the future. If you want to give it a look you can go to Google Play Store via the widget below: