Word Monsters – a new word puzzle game free on Google Play Store
Word Monsters is a new puzzle game available for free in the Google Play store. This little game requires your Facebook account or Google account just after you finished the tutorial and it acts as a puzzle word game of sorts.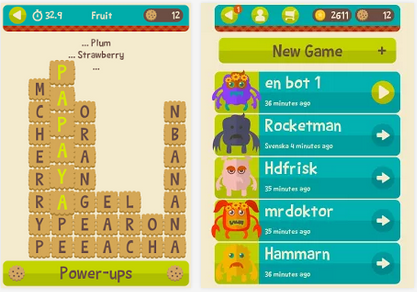 It requires players to find words on-screen and swipe them in order to increase their points. The swiped words will disappear and sometimes they will take with them letters necessary for other words, thus adding some sort of strategy option to the experience.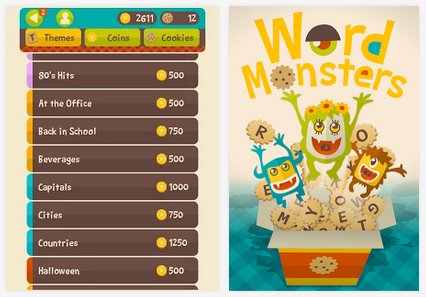 Word Monsters is an extremely basic game with in-app purchases nonetheless, so beware! You can choose from up to 25 themes and bundles you can either purchase or earn. The first two weeks of game offer a 40% off option on the game market. The game remains free to download at this point and you can find it on Google Playstore.