WiFi Camera – make your phone a live feed source via IP anytime!
You need a cheap solution to supervise your home, a baby monitor or a mini live streaming setup you don't have to pay a lot for? You can now try WiFi Camera on your smartphone. This free app can be found on the Google Play Store and all you need for it to work is a compatible phone and a router.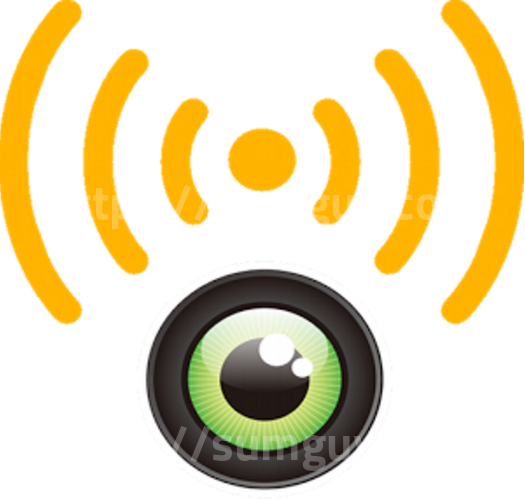 This app allows your Android phone to become a WiFi-based IP camera. There is no difficult setup to go through, all you have to do is download and install the app on the phone you want to use as a camera, then you leave it wherever you want or you simply use it. You will be able to see and hear the phone's video and audio feed on your PC or tablet if they are on the same network or on the same internet provider feed.
In order to get live feed from your phone to the PC, you will need to get the phone IP and you can log into the router network and the phone's live feed. This will help you supervise your home while you are away for example, and you wouldn't have to spend that much money on a surveillance camera. It works very well as a baby monitor as well; you can spend time down stairs while you can check up on your baby via WiFi feed. It can also work as a secret camera you can use to check up on other members of the household if you are suspicious of any of them or of the babysitter for example. If you do leave your phone act as a camera for a longer time, you will have to keep your phone plugged to an energy source.
WiFi Camera supports Internet Explorer, Firefox and Chrome and you don't have to install any software to make it work. If you are intrigued by the device and want to give it a second look, you can access it on the Store via the widget below: