Why don't Nexus 5X and 6P have wireless charging? We have the answer!
The new Nexus phones do not have wireless charging but we already knew that. What's the reason behind this decision though? Hiroshi Lockheimer from Google has the answer in a Reddit AMA but it's still strange that a Google product from the company that embraced wireless charging in 2012 does not sport this innovative function now.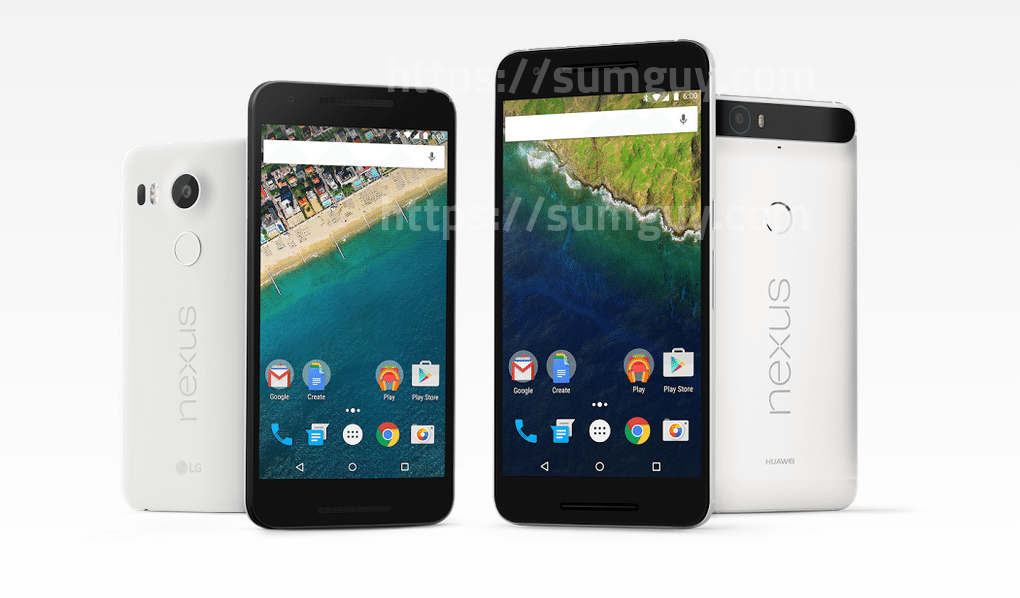 All Nexus phones made starting 2012 have Qi wireless charging but this year we're taking a break from all that. Nexus 6P and Nexus 5X will always need a cable to be charged. MicroUSB cables are not always easy to use and with the introduction of USB Type-C, the problem goes away because you no longer have to check which side of the cable is up when you want to charge your device.
The new Nexii have the quick charge feature and an average full charge can take up to 100 minutes. Another reason for the lack of wireless charging options on the new Nexus devices is the fact that it would require space and thus, make a thicker smartphone, and we don't want a thick smartphone, do we?
The official response:
[box type="shadow"]HL> Thanks for being a Nexus fan! We added Qi wireless charging starting with N4 because plugging in USB micro B was such a hassle! (Which way is up!?) With this year's Nexii, we support USB Type-C which has a reversible connector so there's no more guessing. AND it charges incredibly swiftly: 1% to 100% in 97 mins on the 6P for example (the first ~45 mins of charging is especially fast). Meanwhile, wireless charging adds z (thickness). So, ease of plugging in + fast charging + optimizing for thinness made us double down on Type-C instead of wireless!
[/box]
That's pretty much it. Google didn't use wireless charging because it would have made this year's flagships thicker. Tough luck! Hey, we still have quick charge and USB Type-C chargers though!
Source: Reddit