Whispering Willows reaches the Android world
Whispering Willows finally reached mobile devices. After a few good months of being played on PCs, consoles and micro-consoles, the game reached Android devices. This little (expensive) game is developed by independent studio Night Light Interactive.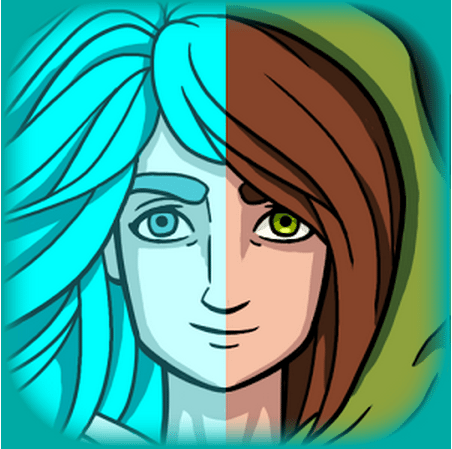 This game has beautiful hand-drawn backgrounds and images and a very emotional and beautiful story to go through. The art style alone shows the kind of interest these developers put into the final product. It all began as a Kickstarter campaign started last year and it turned into a little independent phenomenon at launch. It is available on Steam where it costs $10 , but you can also find it on Xbox One, PlayStation 4 or Ouya for example. Don't forget Macs and Linux devices either, this game sprouted wings everywhere.
Whispering Willows lets you play as Elena, a little girl who must save her father. Because of her pendant, you can also play her spirit via shamanic powers, which is pivotal in moving on and solving puzzles. You can posses objects, get through narrow spaces or manipulate the environment in ways in which you could not in physical form. Throughout the game you will find notes from ghosts, where you will find hints, and different objects that will help you move on with the story.
Whispering Willows is on deal on the Play Store right now until September 9 because you can get it for $5, that's %50 off. After that it will cost $10. The game is better to play on a tablet, but a larger phone can manage it. Give it a look below: