Which Sony Xperia devices get the Android 6.0 Marshmallow treatment?
These are the Sony Xperia devices that are getting the Android 6.0 Marshmallow treatment! Since Google already released the factory images and OTAs for the Nexus devices so now it's time for other smartphone makes to announce the devices they are picking for upgrades.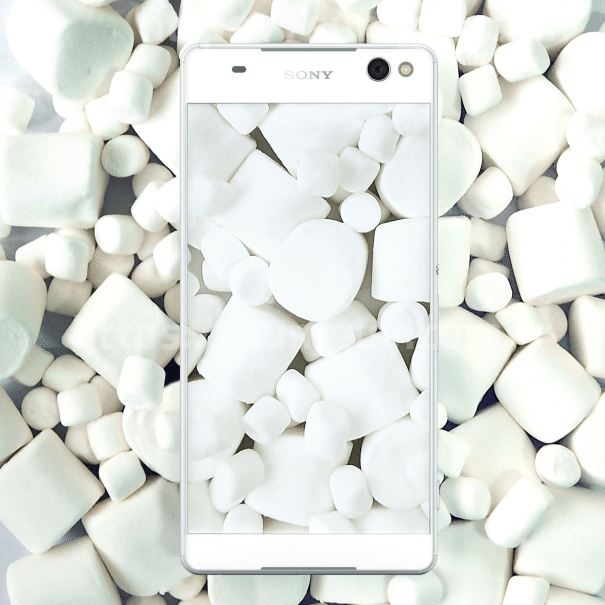 Sony is rather good at rolling out updtes, even if they mostly come much later than what happens with other device makers. The Android 6.0 plans for Sony Xperia devices go as far back as Xperia Z2.
Here is the full list for Sony Xperia devices that update to Android 6.0:
Xperia Z5,
Xperia Z5 Compact,
Xperia Z5 Premium,
Xperia Z4 Tablet,
Xperia Z3+,
Xperia Z3,
Xperia Z3 Compact,
Xperia Z3 Tablet Compact,
Xperia Z2,
Xperia Z2 Tablet,
Xperia M5,
Xperia C5 Ultra,
Xperia M4 Aqua
Xperia C4.
There's no news on WHEN the update will come to any of these devices, so stay tuned! We've got you covered as soon as we find out!
Source: Sony Mobile