Which HTC smartphones get Android 6.0? We got you covered!
Which HTC smartphones are getting the Android 6.0 treatment? Well, the Marshmallow can't come to ALL devices out there, so we have to cut some back and let some bask in the glory of Google's most recent operating system. HTC is still working on giving its customers a decent experience despite their own financial problems, and their most recent work with Google is supposed to help.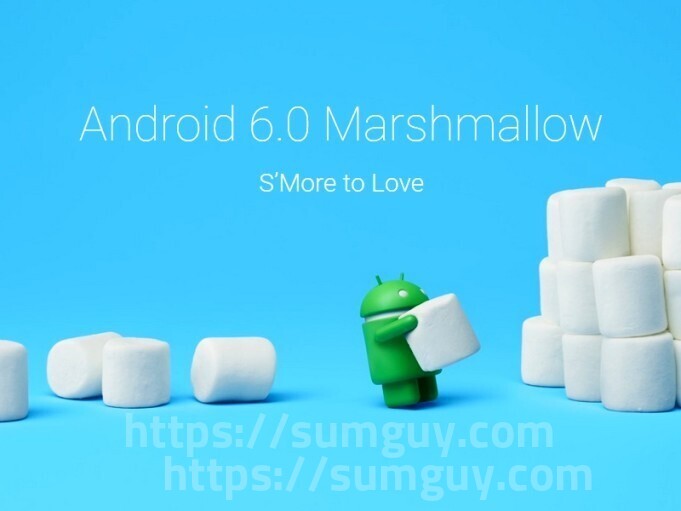 There were no official announcements made yet, but some sites say that some HTC devices will get Android 6.0 soon. Is your smartphone among them? See below!
HTC smartphones getting the Android 6.0 Marshmallow treatment:
HTC One M8
HTC One M8s
HTC M8 EYE
HTC One E8
HTC Desire EYE
HTC Desire 816
HTC Desire 820
HTC Desire 826
HTC One M9
HTC One M9+
HTC One ME
HTC One E9
HTC One E9+
HTC Butterfly 2
HTC Butterfly 3.
The leak comes from MaximusHD ROM and XDA developer LlabTooFeR, who shared the info over Twitter a few days ago. He also noted that these are just preliminary tests and that other devices may never taste the Marshmallow because their hardware can't afford it.
HTC is the first manufacturer to already make a list with upgradeable smartphones as there are no other similar leaks form other mobile manufacturers. The new Nexus 6P and Nexus 5X are the first devices to get Android 6.0 though, as always.
Source: LlabTooFeR/Twitter