Virgin Media working on a wristband that starts your DVR to record TV shows when you fall asleep in front of your TV
A new wearable is going to make your life so much easier by knowing when you are awake and when you have fallen asleep. The smartband will check and monitor your vitals in order to determine when you fall asleep while watching TV in order to tell your DVR to record a show you are watching.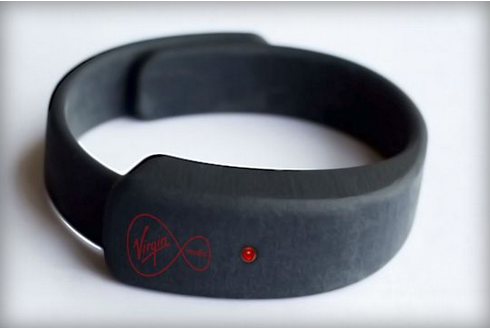 UK's Virgin Media is already testing a wristband that checks your pulse in order to know when you fall asleep after which it beams messages to your TiVo and tell it to pause a program and start to record it for an ulterior viewing. Thus, after you wake up, you can pick your favorite program up from where you left it off.
The device is designed by two teenagers aged 14 and 15 and it will begin trials next year. If you want to participate on the trials, you can try your luck HERE! Good luck falling asleep in front of your TV for a good cause!
Source: TheVerge