Vimeo starts rolling out 4K streaming to select users
If you are a Vimeo fan you will be happy to find out that it is venturing into 4K video territory. The company announced today that it will start supporting Ultra HD streams for some users, and everyone will get the functionality as soon as next year. Vimeo Pro subscribers had the option of uploading 4K vids since 2014, but they could only be used as downloads.
At the time, 4K streaming was not approved because there were no devices that could stream at that quality. Embedded players on third-party websites will also support full resolution apart from users being able to view things in 4K on Vimeo.com.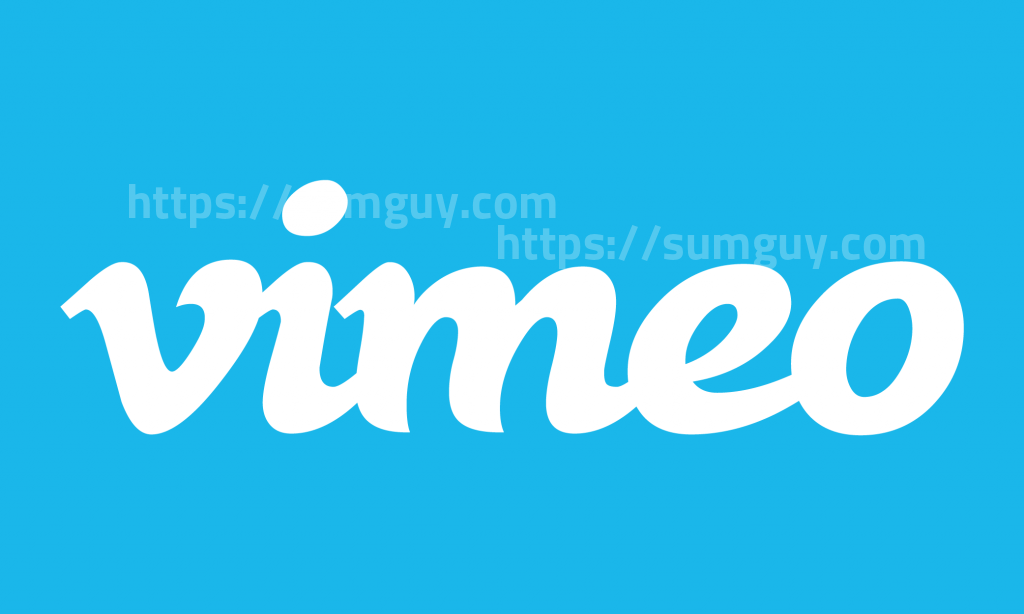 The site additionally announced that it will roll out an adaptive bitrate streaming feature for its website and for some apps. The bitrate feature allows users to adjust their streaming quality according to their internet connection and their support of 4K resolution.
Vimeo says that the bitrate will first work on Apple TV (which only supports 1080p) and other iOS devices, but it will reach Amazon TV, Roku and Android devices in the months to come.
Source: The Verge