Verizon's Xperia Z2 tablet gets OTA with PS4 remote play support and other changes
Verizon's Xperia Z2 tablet is getting an OTA update with PS4 remote play support and a few other small changes. From now on you can remotely play games on your Verizon Sony Xperia tablet so you better push that "update now" button!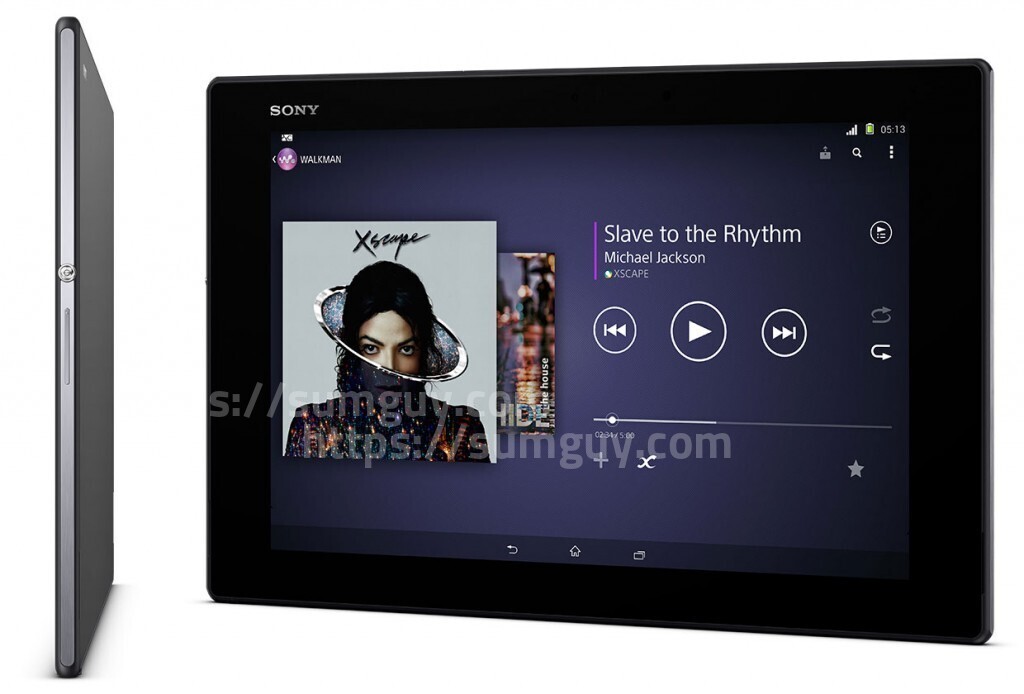 In order to be able to try Play Station 4 games remotely on your tablet over your home WiFi network, you will need to get the official Remote Play app and a Dual Shock 4 controller.
This OTA brings the device to version 23.0.E.0.208 and it also includes improved support for TalkBack, a better performance for users who encrypt their device and optimized touch sensitivity. You will also spot small differences with icons, layouts and fonts, but they won't be crucial to the overall experience.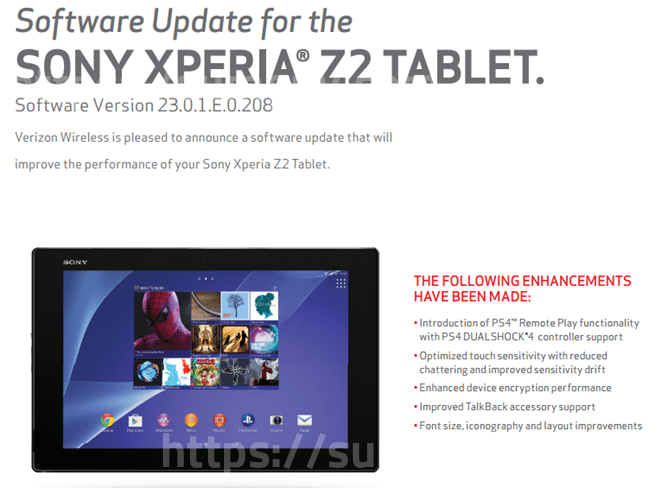 The OTA does not update the Android version apparently, as the Xperia Z2 tablet retains its 4.4 build from July last year. The update will go out in batches so you may have to wait for a few hours or even days before it's your device's turn. Remember that any root modifications can make the update difficult or even impossible.
Source: Verizon support