Verizon's Samsung Galaxy S4 updates to Android 5.0
Samsung Galaxy S4 from Verizon is getting an OTA to Android Lollipop. The carrier recently announced that it is rolling out an update bringing the device to software version number LRX22C.I545VRUGOC1. The device gets to version Android 5.0.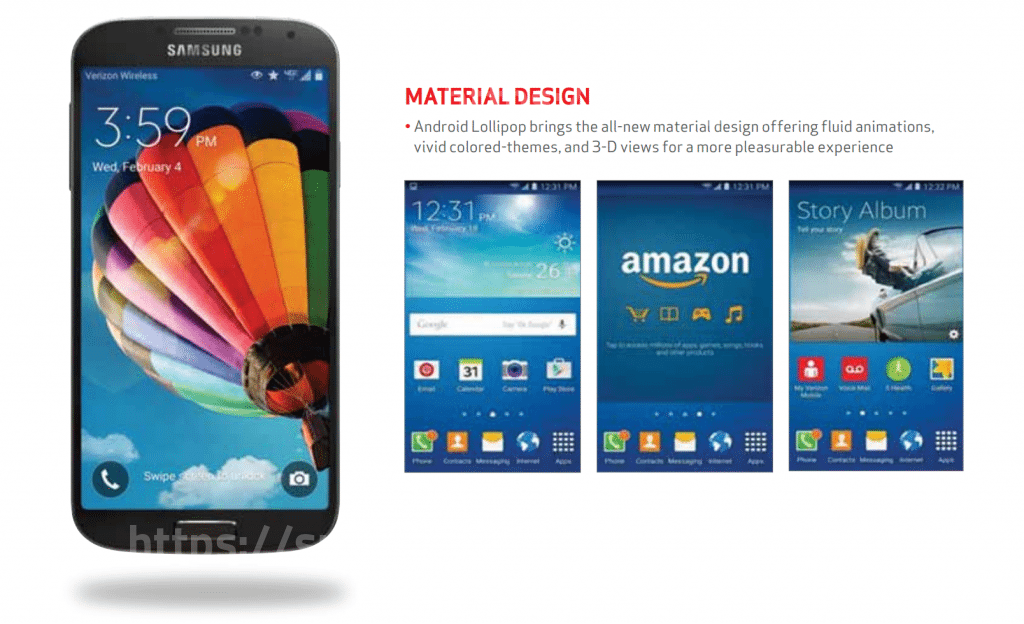 The update will be rolling out in stages so your device may have to wait for a little while, but you can be sure it is on its way. The update itself does not come only with the usual improvements, but with Samsung's own TouchWiz changes too. Verizon even shows some changes in the document from the source link below, in case you wanna see what you will be dealing with soon.
Source: Verizon