Verizon Samsung Galaxy S5 gets Lollipop update today!
Verizon customers with Samsung Galaxy S5 devices rejoice! It's finally your turn to embark on the Lollipop journey of a lifetime! The original update was supposed to hit sometime around February, but it was pulled and the new version is rolling out today! This brings your Galaxy S5 to version number G900VVRU1BOA4, by the way.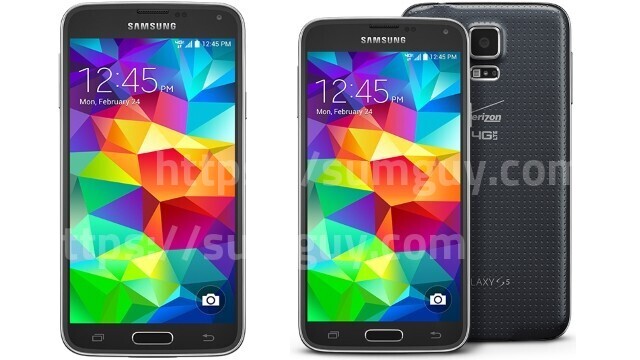 The previous update attempt appears to have rendered devices basically useless because of bugs, crashing apps and fast battery depletion. Now, all Galaxy S5 units on Verizon should receive the update. It may take several days, but it's coming, people!
Source: Verizon Wireless support