Verizon launches Nexus 6 with Android 5.1 tomorrow, March 12th
Verizon finally launches Nexus 6 tomorrow and it comes with Android 5.1 installed too.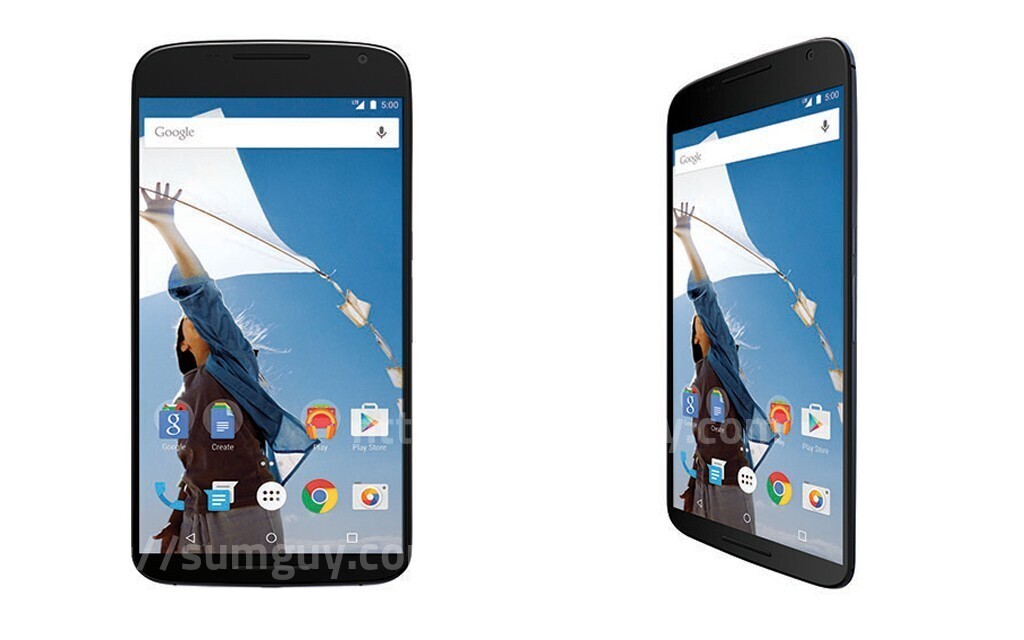 If you want a device now and you want it from Verizon, you can get it for $249 on contract or you can pay $27.08 a month on Verizon Edge. Just in case you buy it before the end of the month, Google will give you six months of All Access for free too.
Considering that Nexus 6 will launch with Android 5.1, it will have support for Verizon's Advanced Calling 1.0 VoLTE system. The device should not be carrier locked anymore, as Verizon gave up that habit not too long ago.
Source: Verizon