Verizon HTC One gets Sense 6 OTA update
Verizon HTC One receives a Sense 6 update. The M7 is finally getting the update today and it is based on Android 4.4 KitKat. The biggest change is the UI that will get a well-deserved makeover. The OTA also fixes Vcards, ISIS payments and a bug that affected the power-on.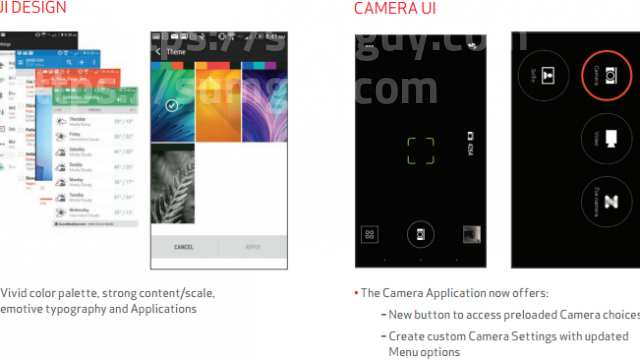 The update presents Add content and Remove content options, Dropbox quick content changes support and support for social sites and Foursquare restaurant recommendations. The update will come to every Verizon HTC One M7 users in the following days. You can find out more about the update HERE!