Verizon gives small update to Samsung Galaxy S5 – see what it's all about here!
Verizon is getting out a small update to Samsung Galaxy S5 where the device will be in receipt of some new little features. This little change will not make anything feel that much different, albeit for an app or two.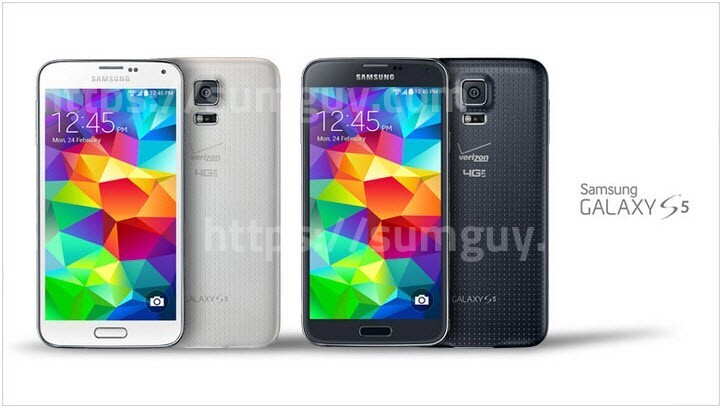 Didn't you want GALAXY apps on your device? No? Well, you're getting them anyway because now they will be auto-installed on your smartphone. It is a newer rebranded version of Samsung apps with more apps for selection this time.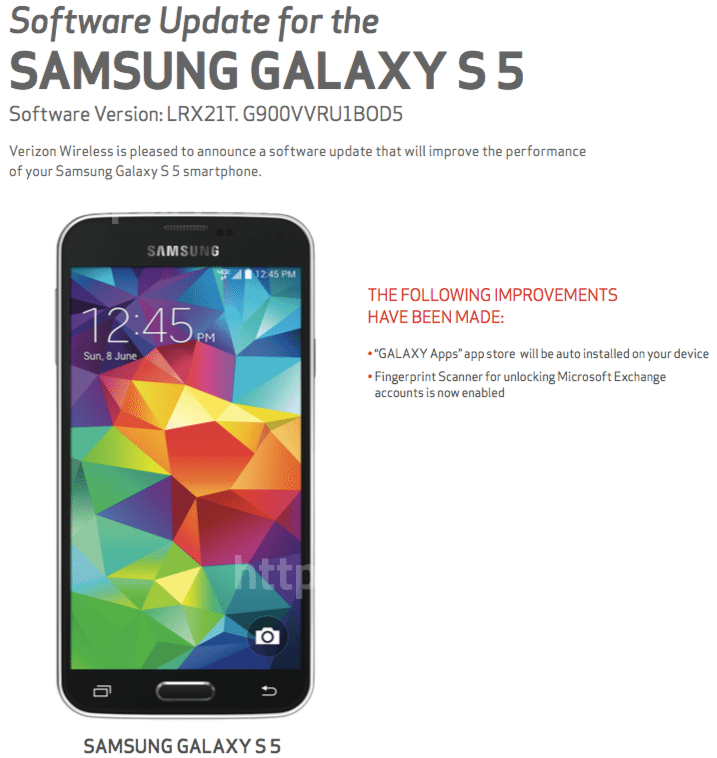 The other update is the fingerprint scanner which can now be used to unlock your phone when you get a Microsoft Exchange account as device administrator too.
Samsung owners are still waiting for Android 5.1 on their devices and we will keep you posted on their progress as it happens.
Source: AndroidPolice