Verizon Black Friday Deal: $100 off for on-contract Android devices
Verizon has a new offer this Black Friday, and it seems that you can get $100 off for every on-contract Android phone you buy plus $150 bill credit if you switch to Verizon from another carrier. It appears that some people actually may want to get into contracts with the big red streak.
In order to get most Verizon devices all you have to do is go to Verizon or Amazon. Some device examples are Droid Turbo reduced to $99 and Samsung Galaxy Note 4, which was $299 at launch and can be bought with $199 now.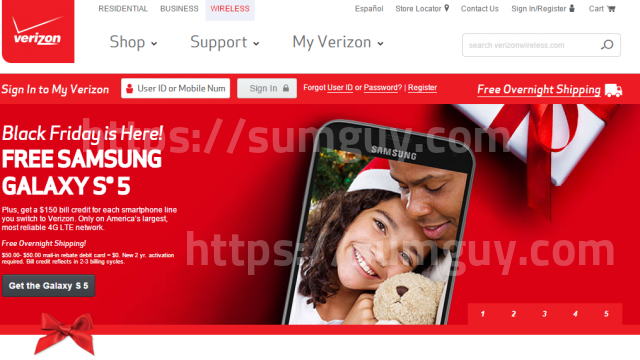 The most attractive offers are Samsung Galaxy S5, Xperia Z3v, Droid Maxx and 2014 Moto X that you can get for free with substantial contracts, of course. On Amazon you will find the HTC One M8 at $0.01.
Be sure to get just the device and contract you need before signing that two-year contract.
Source: Verizon