VAIO Phone – a first attempt to the Android market from former SONY brand
VAIO just announced its first smartphone, the VAIO Phone. We all know this name from the Sony Empire, where it was merely a brand, but last year it was sold off and now it has become a competitor on the smartware market. Its phone is now official and it will become available on Japanese carrier B-Mobile starting March 20th.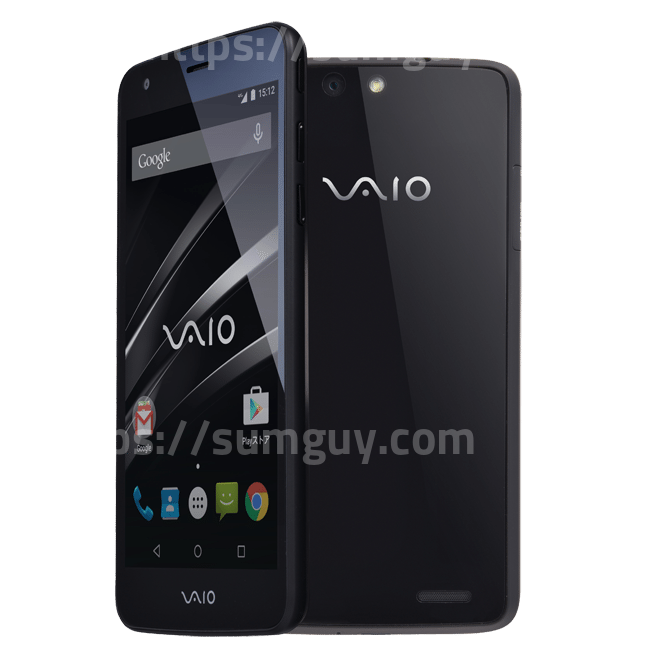 VAIO Phone is a LTE device with a very clean Android 5.0 build without much bloatware. It looks a lot like Nexus 4, both inside and out. Below you can see the spec list:
2GHz Snapdragon 400 quad-core processor
2GB RAM
16GB storage
5-inch 720p display
13MP camera
2500mAh battery
Android 5.0 OS.
VAIO's attempt at the mobile market proves to be a mid-level design with a price of $420 or 51,000yen. It is a bit of a high price, but maybe they're just trying to become a real player on the Android market as soon as possible.
Source: Endgadget