US Mobile brings Xiaomi and Meizu to the US market
Xiaomi and Meizu are finally and officially on the US market thanks to US Mobile. The Chinese smartphone manufacturers have become some of the most popular in the world but they want to conquer the US as well. Now they have a bigger chance, especially since one of the biggest US carriers is offering them support.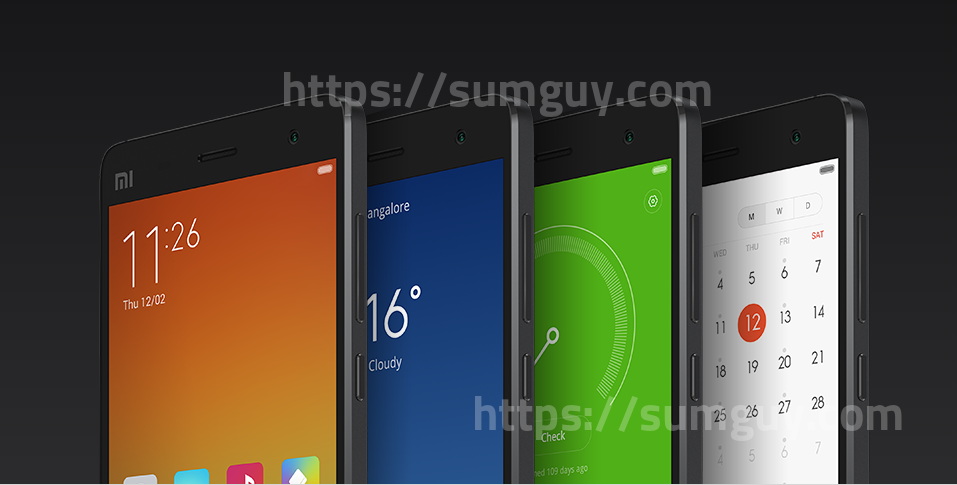 Xiaomi is one of the most popular OEMs globally and the second most popular manufacturer on the Chinese market at the moment. Its "low cost, high end" offerings are hard to resist, and the spec sheets prove it. The US market has been uninfluenced by the Chinese offerings, but that is going to change as US Mobile is finally letting Xiaomi and Meizu in.
US Mobile has promised to offer support and service for the devices it sells and this should assure users that they will not have to fear the need for after-sales support from China. The bad part of the deal is that the devices will not support LTE bands for the US. They are imported from China and not created specifically for the USA networks, which makes them unoptimized. They will be unlocked, however.
The devices are not the most recent smartphones that Xiaomi and Meizu have launched on the Asian market either, but they don't lag too far behind. Among the offerings you will find Meizu Note 2, Xiaomi Mi 4, Xiaomi Mi 3 and Redmi 2.
Even if the news itself may not be very exciting, it does mark the beginning of a new era when it comes to the US smartphone market. The entry of Chinese smartphones on the US markets should make other manufacturers rethink their marketing strategy in favor of the customers. We shall see if the arrival of Xiaomi and Meizu on the US market has any effect in the near future.
Source: XDA Devs