US Cellular Samsung Galaxy S5, Note 3, and Note 4 OTA with updated camera app and a new dialer
US Cellular Samsung Galaxy S5, Note 3, and Note 4 are getting a new OTA with a new dialer and an updates camera app, among others. The devices are getting an updated build of KitKat which brings them to Android 4.4.2.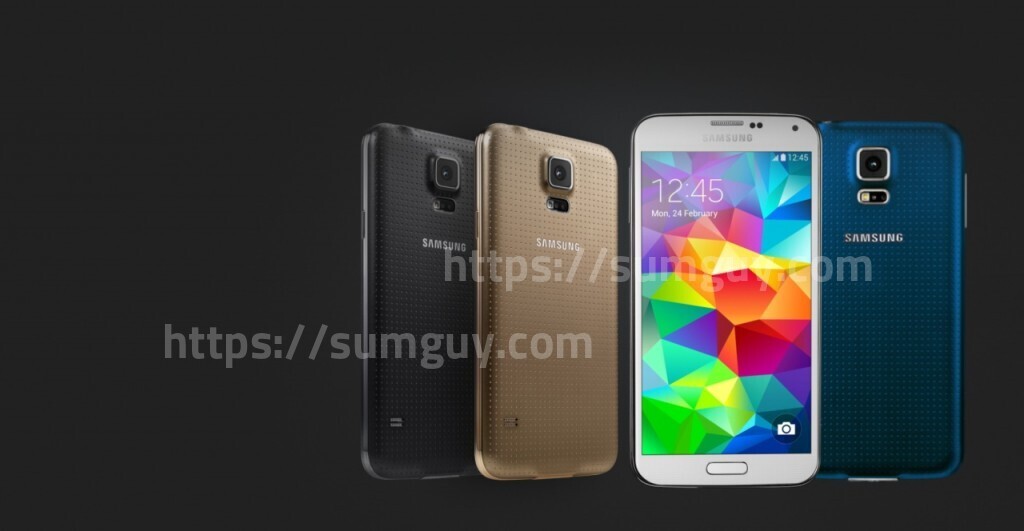 Some of the changes are specifically made for Google-related services, including the ability to search for nearby places and businesses, contacts, or people in the Google apps domain. This OTA brings about Hangouts with SMS integration. The OK Google hotword detection will be enabled by default in Google Search. The camera app for the phones has touch-to-focus option with enhanced controls when it comes to exposure and focus. The new built-in Google Keyboard is also included and it presents new emojis to go with it.
The update will roll out in stages and if your US Cellular hasn't received the update yet, do not fret, it will soon. The updates should be around 100 MB for each device. Samsung Galaxy S5 gets to version G900R4VXU1ANK1, Note 3 goes to N900R4TYUCNG5 and Note 4 gets version N910R4TYU1ANK5.
In case your devices are rooted, expect some lost root permissions and failed flashes.
Source: Samsung