US Cellular lowers its Simple Prepaid data plans to $45
US Cellular is lowering its prepaid plan prices and starts its offers at $45 for 1GB of data. The simple connect prepaid plans have now been lowered and customers can get 1GB  of 4G LTE data for $45 a month, 2 GB for $55 or 4 GB for $65. The data will not be cut off once you deplete your provided data, but speeds will be cut down.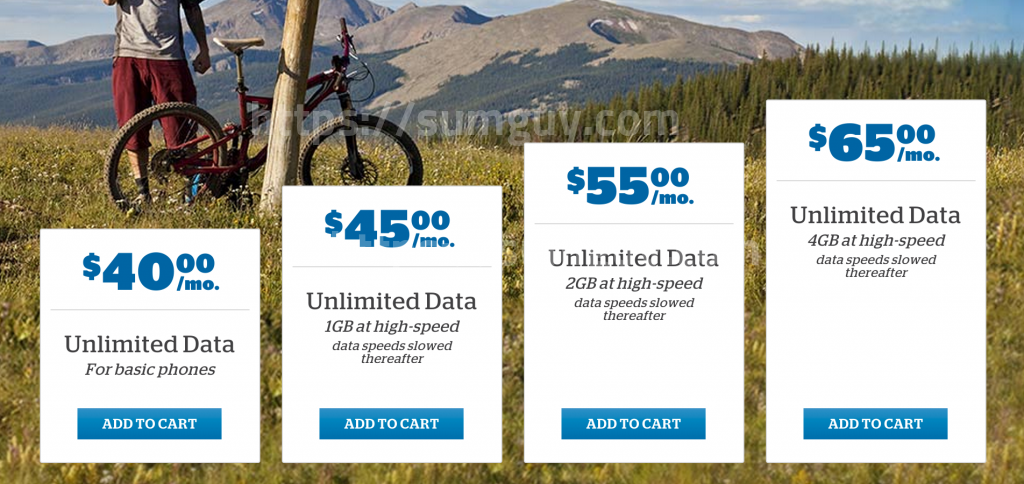 Cricket previously announced some deals of its own, and Boost Mobile is upping its game too with 1GB of high speed data for $35. Even if US Cellular hasn't dropped the deal that much, it's at least taking steps in that direction.
Also, for a limited time, US Cellular will be offering new Simple Prepaid customers one $50 card to use on accessories or upcoming bills.
Source: US Cellular