Unlocked HTC One M8 gets Android 6.0 OTA
HTC seems to get more and more timely with its updates these days. Case in point: the unlocked HTC One M8, which is getting an update to Android 6.0 Marshmallow in the next 24 hours. The first device to get an update to Android 6.0 was M8 Google Play Edition, which received its OTA last month, and now it appears that the unlocked M8 version will get its due update as well.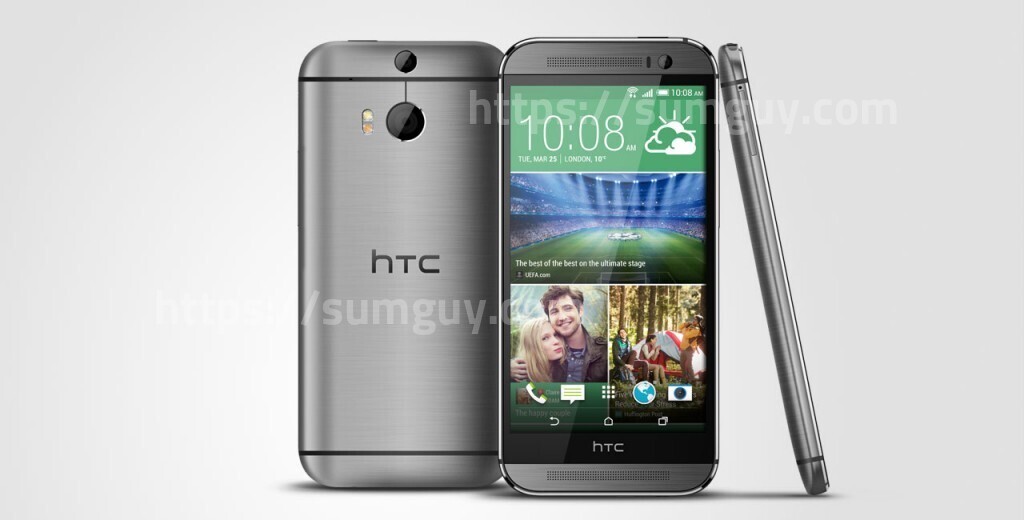 For HTC One M8 to get an update to Android 6.0 this early it means that its owners will get an update well before the owners of this year's HTC flagship, One M9.
This OTA should bring about a comparatively stock-looking version of Sense UI. After the update arrives, its open source kernel files should be around in a month. This means that custom ROM makers will get new useful tools as they work on bringing their users the custom Marshmallow lifestyle.
Source: AndroidPolice