TWRP official support for Honor 5X and OnePlus X
Do you have a OnePlus X or a Honor 5X device? If you do, you must like nice-looking smartphones with affordable prices and mid-range specs. Now, you can also safely flash custom ROMs on them because Team Win Recovery Project has offered official support to both devices. If you want, you can download the TWRP recovery images for the devices from the source links below.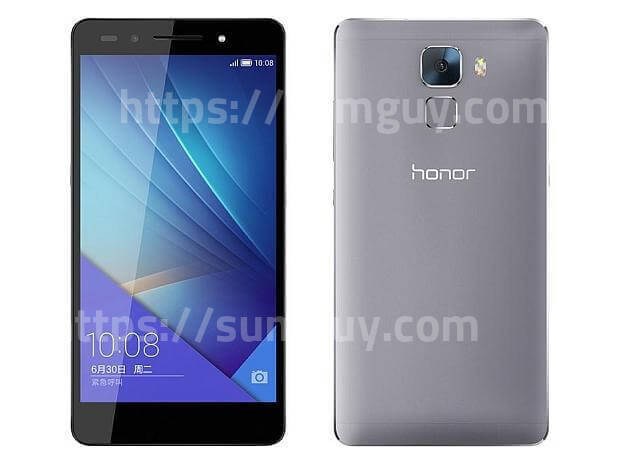 The devices were chosen to get official support because the Android community usually gravitates towards a certain type of smartphone: mid-range, good looking and with great performance. These two manage to fit into every category.
Since there are so many devices on the market at the moment, it is impossible to offer official support to all of them, therefore these two are pretty lucky to get any support at all. It may be the case that they did get TWRP support because OnePlus X is gaining some momentum on the US market while Honor 5X is just entering the market.
If your phone is already rooted, you can install the TWRP via the official app. If not, you can get the images from the web and install via fastboot with the help of your PC.
Source: TWRP Honor 5X, Oneplus X