TWRP decryption support for Nexus 6P added, Nexus 5X support to follow
Team Win Recovery project just released new info regarding the decryption situation on the new Nexus devices. Team Win recently released custom recovery for Nexus 5X and Nexus 6P, but it didn't support decryption at the time. Working with the stock software in this circumstance is somewhat hard considering that Google encrypts its OS by default. Now, phone users and ROM flashers can use the latest version of TWRP on their Nexus 6P with encrypted software and they will get decryption support. This brings TWRP on version 2.8.7.1.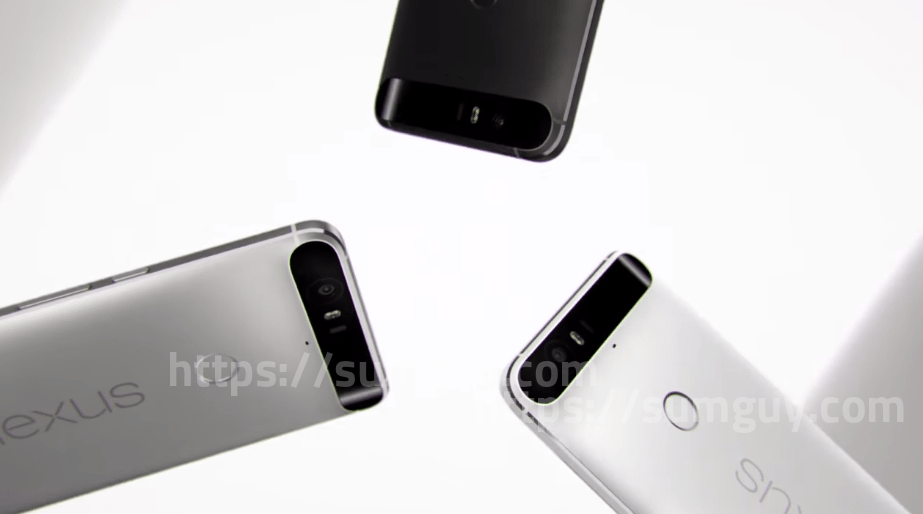 If you have a Nexus 5X though, you will have to wait for a little while before you can use TWRP decryption features. After the reveal of the feature for Nexus 6P on Google+, Ethan Yonker, a member of TWRP, announced that they are working on bringing decryption to N 5X as well. Considering how fast they move when it comes to bringing support to flagship phones, N5X users will not have to wait for long.
The latest TWRP build for Nexus 6P can be downloaded from their official repository.
Source: TWRP via AndroidPolice