TurboTax app – the application that will help you with your taxes this year
TurboTax app is a new piece of software from Intuit and it just might help you with your annual taxes. This new version looks good and matches well with Lollipop, focusing on taking care of your taxes. The app is rich in color and has lots of whitespaces too, which means everything was put in place to make your tax-management as pleasant as can be.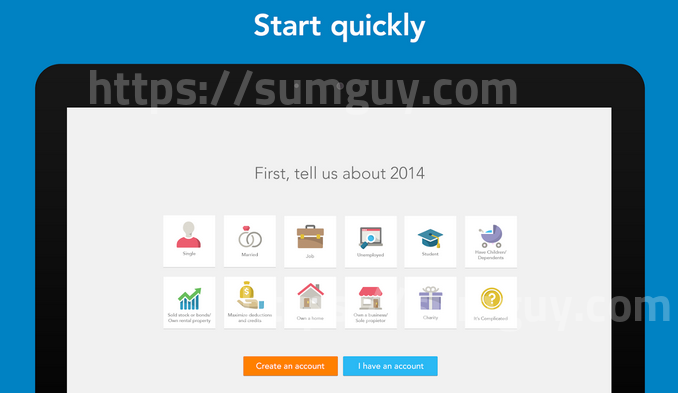 Below you can see the features you will find on TurboTax:
Access your data securely 24/7
Sync and keep everything together across devices
Notify you of important tax deadlines and refund status
Full product lineup (Free, Deluxe, Premier, Home & Business)
Get step-by step guidance through over 350 tax deductions and credits to maximize your refund**
E-file your tax return and get your refund fast
Check it out in the widget below, it's free to use!
[googleplay url="https://play.google.com/store/apps/details?id=com.intuit.turbotax.mobile"]