Toca Nature – create a natural world on your mobile device!
Toca Nature is a newish adventure developed by Toca Boca AV that could entertain kids and their parents! This game lets you take control of an entire world and you become a sort of god that can create nature, order and chaos, as you please.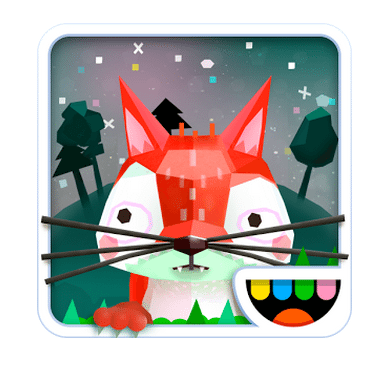 Toca Nature lets you shape and develop nature. You can plant trees and watch them grow, surround them with water or elevate hills and mountains. You can enjoy views and collect herbs or feed animals if you please. You will have to discover what each animal consumes and how you can protect every species from another. You can walk through different landscapes and you can make animals your friends! The game presents day and night cycles and various challenges for you.
Toca Nature is found in the Google Play Store and it is compatible with devices running on Android 4.3 and above. It costs $2 and if we made you pay attention to this, take a further look below: