Titanium Backup – your best solution for rooting and backing up apps!
Titanium Backup recently got an update to version v7.2.3 and the most important thing you get out of it is Android 6.0 support. This app is the most popular and important root app around! It became a hit because it has an intuitive interface and it is easy to use, even by modding novices out there.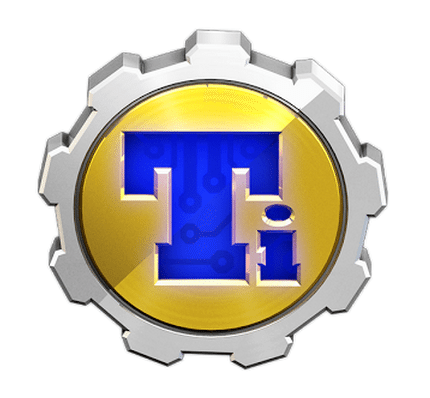 The app lets you backup, restore, and freeze your apps, data, and Market links. You will be able to do 0-click batch and scheduled backups plus you will be able to backup protected and system apps and even data on an SD card. The apps' backups operate without having to close any apps in the pro version and you will be able to move apps to and from an SD card with ease.
Titan Backup has more than 30 million downloads already and it has support for all Android OS versions 1.5 and up.
If you have a Nexus or an Android One device updated to Marshmallow, you can enjoy the SuperSU version that allows you to root the device and you can also use the 7.2.3 Titanium Backup version with it. Below you can see the full changelog for the updated app version.
Titanium Backup changelog:
Added initial support for Android 6.0
Fixed FC on launch if Greenify Xposed module is present
[PRO] added support for XML backup/restore of Wi-Fi network that use EAP 9identity + password) on Android 4.3 and above
Updated translations.
Even if continuous core functionality from Android made many root apps redundant, Titanium Backup is still capable of backing up ALL the app data on your device, a feat that Google still cannot replicate.
The basic version of the root app is free but you can also go for the PRO version, which costs $5.99. The UI is still dated – suffice to say this root app did not get a material design update – but it does the job pretty well and it has become somewhat of a trademark. Give Titanium Backup a look below: