This War of Mine available for Android smartphones!
Do you like This War of Mine on the PC? Yes? Then you will also love the fact that it is now available on your Android device as well! When you like to kill things in games and act a hero, you find many options on Steam and other gaming platforms, but on Android devices the good choices are pretty limited. One of the better options out there is the game you may have been enjoying for a while now on you PC platform.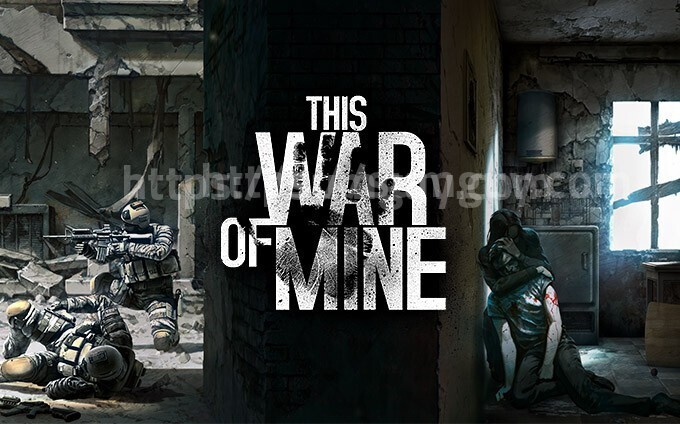 You will not just kill bad guys and save people in This War of Mine because you will also have to work to keep yourself alive by scavenging, finding shelter and protecting others while trying to stay alive. The game is not new to Android because it was launched in July but at the time it was only available for Android TV and tablets.
A few days ago it became available to smartphones too. At the moment, the game is being sold on discount, lowering its price from the usual $14.99 to $6.99 in the US. Same discount goes for countries all over the world, but currencies may differ. Keep in mind this is a limited discount which means it will not last for long. Give the game a look below if you are interested: